It aims to give community lenders "a financial edge to compete"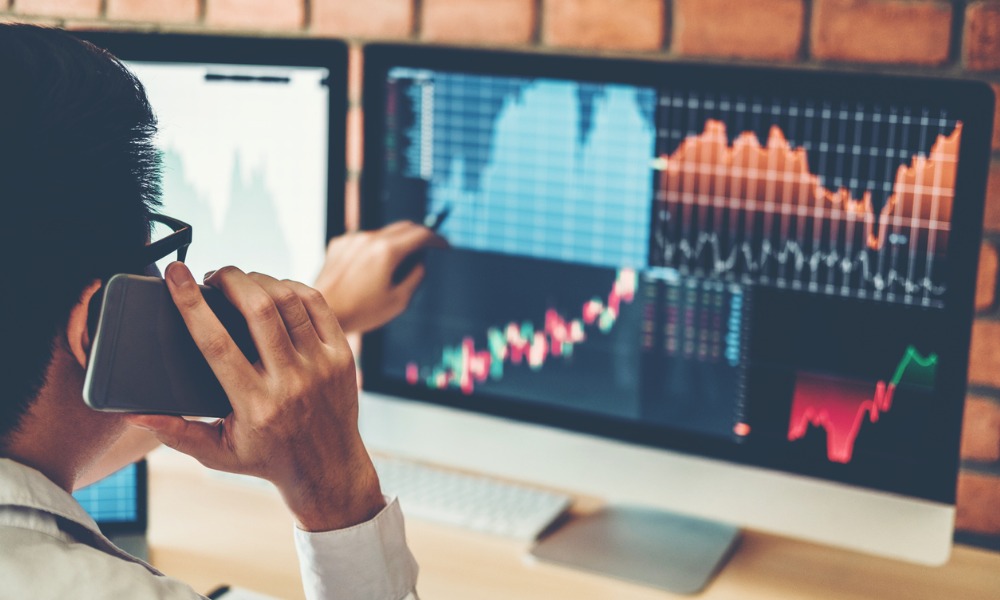 Digital mortgage platform Maxwell has launched a new platform meant to give community lenders access to secondary capital markets.
According to its release, the newly launched Maxwell Capital is a secondary market investor for small and midsize lenders who originate an average of between $200 million and $2 billion a year. The platform is available exclusively to customers using Maxwell's point of sale and is backed by dedicated service and support.
"Lenders serving communities across the country face an enormous challenge in competing against the largest lenders who have the technology and the scale to generate higher margins that deliver competitive rates to borrowers," said Maxwell co-founder and CEO John Paasonen.
Maxwell claims that the platform's technology is designed to "decrease time on warehouse lines, create consistent workflow from trade execution through settlement, and produce dependable outcomes for lenders and their borrowers."
Read more: Maxwell adds new services to digital mortgage platform
"We built Maxwell Capital to create a faster and more transparent experience, allowing us to share those benefits with the hundreds of lenders using Maxwell today," Paasonen said. "This type of partnership approach is rare, and it's one more way we're giving lenders a financial edge to compete."