The company has traded over $3 billion in loans to date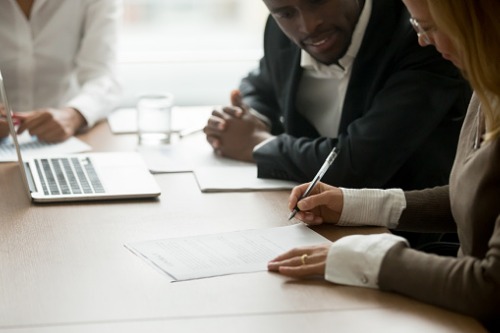 Residential mortgage loan exchange MAXEX has announced a new investment round that closed at over $90 million in capital.
AGNC Ventures, a mortgage real estate investment trust and an active investor in residential mortgage assets, along with Moore Asset Backed Fund and other returning investors, led the Series B round. So far, MAXEX has traded more than $3 billion of conforming and jumbo loans.
"People are looking at what we're building and our value proposition," said MAXEX Chairman and Chief Executive Officer Tom Pearce "It's very simple. Buyers and sellers sign one standardized legal contract with MAXEX, and either sell loans to a broad universe of investors or buy loans from a broad universe of sellers all while trading with one counterparty."
"We are pleased to support MAXEX for the next phase of its growth," said Sean Reid, senior vice president of strategy and corporate development at AGNC. "MAXEX provides a valuable service to both buyers and sellers of residential whole loans through its exchange and central clearinghouse, in turn eliminating many of the traditional inefficiencies in the sector."