MAXEX will enhance its exchange operations and counterparty structure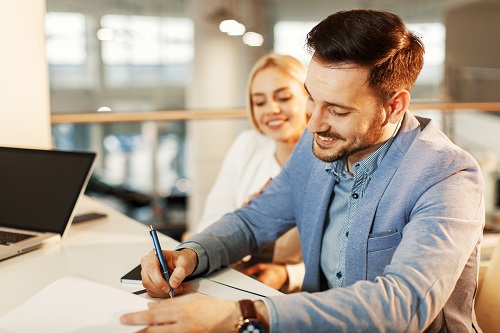 MAXEX, a residential mortgage loan trading platform and exchange company, has announced plans to enhance its exchange operations and counterparty structure as well as continue to build out its platform.
The announcement follows a new funding round for the company that closed at $38 million. Moore Asset Backed Fund, an investment fund managed by Erik Siegel of Moore Capital Management, led the funding.
"MAXEX has been quietly building technologies that will revolutionize the $2 trillion per annum secondary mortgage trading market and level the playing field for all participants," MAXEX CEO and Chairman Tom Pearce said. "This next level of funding will enable us to further enhance our technology platform as the backbone for trading and settlement in the secondary mortgage market. We are pleased to have our new investors join our existing investor group as we prepare for a broader public launch."
The company's prior Series A rounds brought in more than $35 million from private equity and venture investors, including Ellis Capital, Fenway Summer Ventures, and Bienville Ventures. Additionally, J.P. Morgan has been a strategic commercial partner in MAXEX since late 2017.
MAXEX has traded more than $2.3 billion of mortgage loans between select participants. The company has also contributed loans into 16 separate private MBS securitizations and plans for a broader public launch later in the year. MAXEX currently has more than 50 employees and is seeking to add additional senior-level positions to its team in technology, operations, as well as sales and marketing.