Buyers and sellers trade anonymously with multiple counterparties using a single standardized contract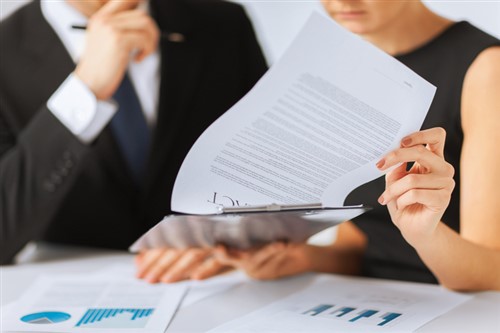 MAXEX has launched a digital platform and market exchange for buying, selling, and settling mortgage loans through a single counterparty.
With a centralized clearinghouse, the company's platform enables buyers and sellers to trade anonymously with multiple counterparties using a single standardized contract. MAXEX said this reduces costs and increases the efficiency of secondary mortgage market transactions. MAXEX Clearing is the platform's centralized counterparty.
In addition to simplifying the trading and settlement process, the MAXEX platform also automates the entire workflow through its standardization of the legal contract, underwriting guidelines, seller guide, pricing, loan delivery, loan review, condition clearing, purchase advice, funding and settlement, and servicing transfer.
"With over $15 trillion loans outstanding and $1.7 trillion per year in new originations, the US mortgage market is the second largest debt market in the world, behind only the US Treasury market, and yet mortgage loans have never been successfully put on a centralized exchange," MAXEX Chairman and CEO Tom Pearce said. "For decades, the secondary mortgage market has struggled under the weight of old, inefficient business practices that make trading loans complex and expensive, disadvantaging small to mid-sized lenders. MAXEX levels the playing field for all participants while reducing costs and providing broader market access."
To date, MAXEX has facilitated more than $2.3 billion in initial trading activity and participated in 16 securitizations of more than $500 million in residential mortgages. MAXEX has been approved for trading by many of the most active secondary mortgage market buyers including major Wall Street dealers, money center banks, insurance companies, and a growing pipeline of other buyers.