"Every sub, vendor, and supplier is as busy as they've ever been"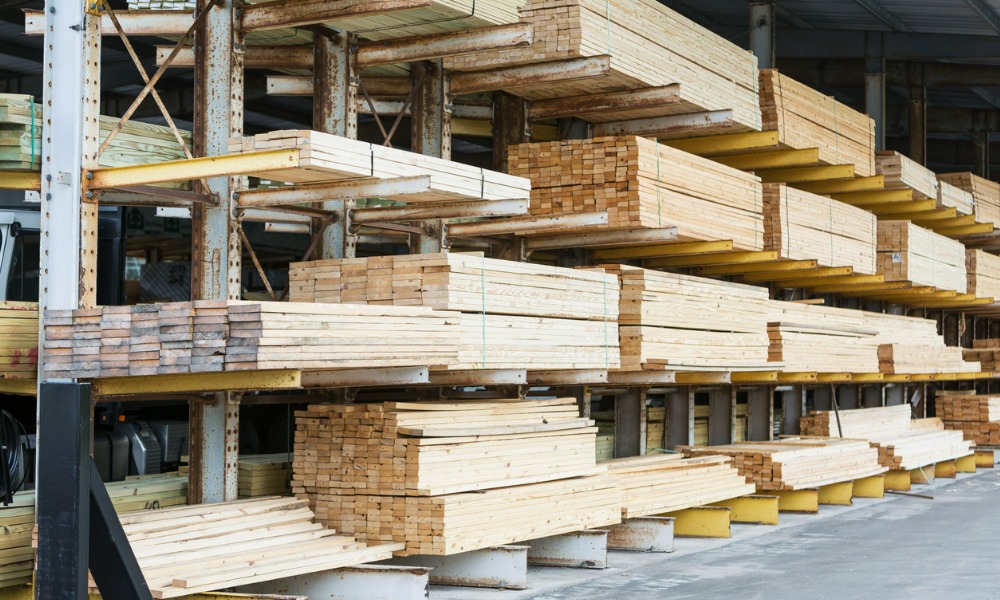 The demand for home improvement remained strong throughout 2021 amid supply chain constraints and lumber price inflation, according to experts at a Press conference hosted by the National Association of Home Builders (NAHB) Remodelers in Orlando.
Material shortages and lack of skilled labor have caused headaches for remodelers and homebuyers across the country, causing delays in remodeling projects. Lumber prices have also added to the problem – soaring 218% in the past five months to $1,238 per thousand board feet.
Read more: Lumber prices – what's happening?
Despite these challenges, NAHB reported that remodelers' sentiment continued to improve, with the NAHB/Royal Building Products Remodeling Market Index (RMI) staying well above the benchmark point of 50.
"Higher home equity and historically low-interest rates provided resources for homeowners to improve their existing homes, helping to support the high demand for remodeling projects," said Paul Emrath, assistant vice president for surveys and housing policy research at NAHB. "Looking ahead, we expect to see continued growth in the remodeling market in 2022 and 2023, although not as strong as 2021."
Steve Cunningham, 2021 NAHB Remodelers Chair, forecast that "outdoor spaces, home offices and flex spaces will continue in the years to come, and the next wave of projects will include multi-generational living."
Read next: Fix-and-flip good option amid supply chain issues
Matthew Emmons, president of Emmons Construction in Jenks, Okla., expects the current labor shortage to ease this year. He said that he has seen "a steady flow of work" in all aspects of the industry.
"Every sub, vendor, and supplier is as busy as they've ever been," Emmons said. "I think the concern moving forward is timing for completion and keeping quality at a premium during all the chaos of supply chain issues and labor shortages."