Upgrades to be launched mid-January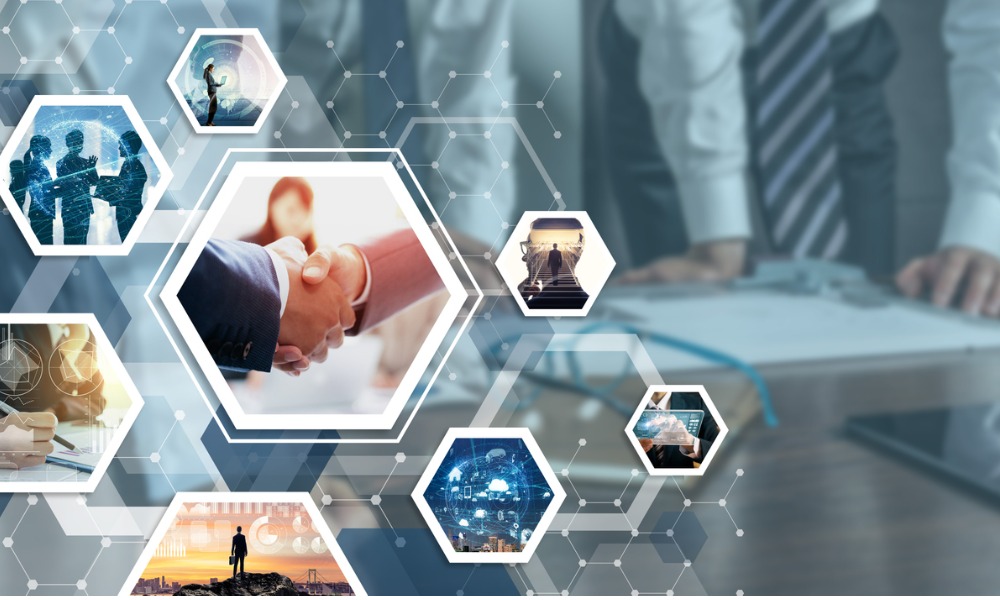 loanDepot Wholesale has announced that it will add new enhancements to its mello broker portal, which it says will "further streamline the closing process for brokers and settlement agents."
In a statement, the company's third-party origination division said that the upgrades are part of its ongoing efforts to improve the loan origination process for partners as the wholesale business continues to expand in 2022.
loanDepot, which recently expanded its in-house loan servicing operations, confirmed its plans to ramp up its hiring initiatives over the next several months.
Read more: Non-bank retail lender to go on hiring spree
"As we continue to grow loanDepot Wholesale, it's critical to provide our partners with the services and technology they need to best serve their buyers, especially in today's competitive market," said Mike Klotz, senior vice president of sales at loanDepot Wholesale. "In the few short months since launching Closing Connection in our proprietary broker portal, we've received excellent feedback on the speed and efficiency at which brokers have been able to close, and these new features take the platform a step further, extending enhanced functionality to settlement agents. We anticipate a great response to these latest updates and have even more in the works for 2022."
The new features allow settlement agents to:
Sign on using one-time credentials for email address and created password.
View loans associated with their email address on the pipeline screen, providing quick access to all loans in process
Schedule, reschedule, and cancel a closing date, using a closing calendar that takes into consideration current turn times and closing capacity.
Retrieve closing documents and upload executed package, as well as view and upload other funding conditions.
The new capabilities will be launched in mid-January, according to its release.