loanDepot brings together a team of mortgage professionals to oversee the new branch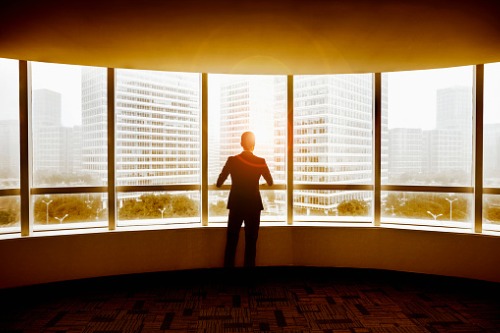 loanDepot has announced the opening of a new branch in Utah.
The company has hired local mortgage veteran Dan Munford to lead the Utah branch. Munford, who brings more than 27 years of experience in the mortgage industry, will oversee loanDepot's new lending store in Salt Lake City.
Joining him on the Utah team are Home Loan Strategists Matt Harrison and Justin Williams, Loan Officer Russ Wakefield, Internal Loan Consultant Nicole Sorensen, and Production Assistant Jessica Cole.
"We have assembled an outstanding team of local experts who are here to serve as trusted resources for Salt Lake City and surrounding community residents," said Alec Hanson, senior vice president of production at loanDepot. "We pride ourselves with delighting our customers at every step of the mortgage process, and we look forward to assisting Utah families with their dreams of homeownership."
"I look forward to helping my team make an impact in the communities of Salt Lake City and beyond," Munford said. "We are confident that our local expertise and our technology will make an impact for prospective homebuyers."