The new CITO will be instrumental in developing loanDepot's technology enhancements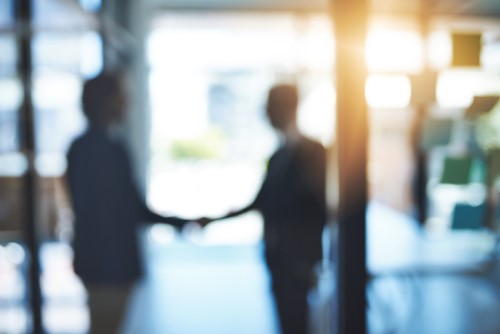 loanDepot has appointed Sudhir Nair as the company's chief information and technology officer.
The company said that Nair would be responsible for enhancing loanDepot's fintech efforts. Nair will also play a crucial part in designing and implementing enhancements to its digital mortgage platform, Chief Operating Officer Tammy Richards said.
"Sudhir Nair brings an excellent balance of business-centric IT leadership and emerging technology solutions acumen," said Jeff Walsh, senior executive vice president and chief revenue officer at loanDepot. "His capacity for identifying growth opportunities that provide exceptional ROI is well known within the industry, and we are delighted that he will be joining us as we enter our second decade of business."
Nair joined loanDepot from LoanCare, where he served as executive vice president and chief information officer. He has also held leadership roles at Nationstar Mortgage, Bank of America, Washington Mutual, and Academic Partnerships.
"Sudhir Nair is joining us at an ideal time," said Anthony Hsieh, founder and CEO of loanDepot. "During our first decade, we established ourselves as an industry innovator, unafraid to make an investment in the technologies that we knew would transform the industry. As we enter our second decade, we plan to continue in that vein, but in a boldly customer-centric manner—and it is in this arena that Sudhir excels."