Nonbank rocked by stiffer competitors and earlier than expected rise in rates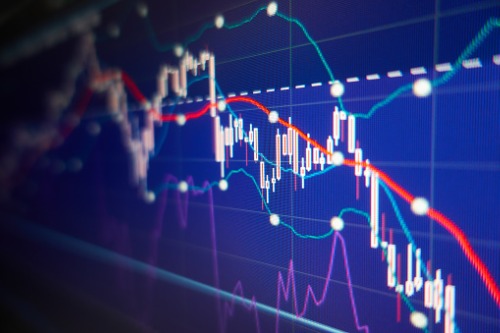 loanDepot has released its financial results for the first quarter of 2021, revealing an 11% increase in originations and a 21.9% tumble in net earnings.
The lender reported record quarterly loan originations of $41.5 billion, up by 11% from Q4 2020. Meanwhile, its net income for the first three months of the year totaled $427.9 million, down from $547 million in the previous quarter. loanDepot cited lower gain-on-sale margins and tighter competition as the reason behind the profit loss.
"Interest rates began to rise in late Q1, and there has been a corresponding reduction in market opportunities and gain on sale margins throughout the industry. While the rise in interest rates was expected, the shift began earlier in 2021 than was generally anticipated," the firm noted in its earnings report. "Competitive pressures from pricing strategies implemented by other market participants had a market-wide impact on margins. The company continues to see strong demand for purchase transactions fueled by interest rates, that while rising, remain at low level, coupled with continued constraints on supply."
loanDepot's total revenue grew slightly from $1.28 million to $1.32 million ($0.98 per share) quarter over quarter. The impact on revenue came from an 11% increase in quarterly originations across the company's retail and partner channels.
"We are proud of our first-quarter results," said loanDepot founder and CEO Anthony Hsieh. "As we look forward to the remainder of 2021, we are confident that loanDepot will continue to thrive. We will continue to establish new products and services and evaluate acquisitions, and, most importantly, always be sure that we are taking great care of our stockholders, team members and the more than 30,000 individuals and families that count on us each month."