Full-year figures show improvements despite downsized IPO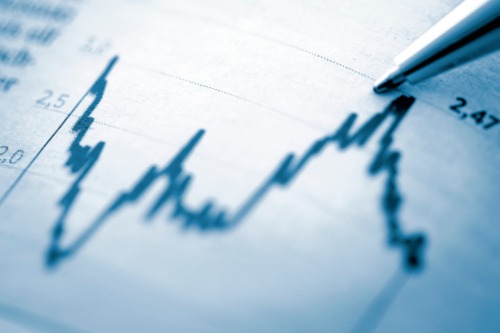 After cutting its IPO size last week, loanDepot has reported fourth-quarter earnings of $547.17 million and a $2 billion profit for the whole year.
The nonbank's earnings plunged 24.8% due to downsizing. Its gain-on-sale margin fell 338 basis points to 498 bps quarter over quarter.
loanDepot's net profit for Q4 2020 ($547.2 million) was below its Q3 result of $728.3 million. Adjusted net income was also down to $375.7 million from $524.8 million quarter over quarter.
Despite the quarterly decline, loanDepot saw its full-year revenue skyrocket from $415 million to $1.3 billion, while its net income surged from $16 million to $547 million.
The mortgage lender said that the quarter-over-quarter drops were driven by the decline in gain on sale margin, increased expenses from higher loan origination volume, additional personnel and related expenses to support the business growth, and higher marketing costs as it expanded its national brand campaign.
'As we continue our growth trajectory and expand our product and service offerings, we will do so in a way that delivers satisfaction and value for our customers, partners, team members and shareholders for decades to come,' loanDepot founder and CEO Anthony Hsieh said. 'I'm incredibly proud of and humbled by our record-breaking 2020 performance and thank our team members for their passionate commitment to our customers during an unprecedented year.'