Company releases third-quarter financial results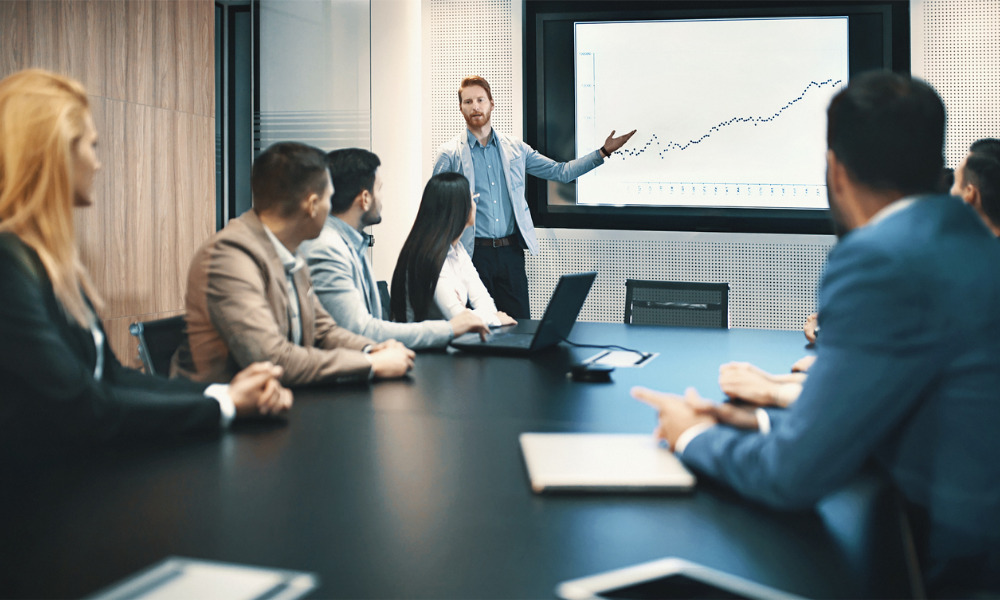 loanDepot has reported a net income of $154.3 million for the third quarter of 2021, compared to $26.3 million in the second quarter.
The quarter-over-quarter gain was mainly driven by the increase in rate lock volume and sales margins and a cut in personnel expense, the mortgage giant said in a statement.
loanDepot's rate lock volume grew $143.8 million (18%) from Q2 to $ $43.7 billion for the three months ended September 30, resulting in total quarterly revenue of $923.8 million. However, its loan origination volume decreased by $2.5 billion (7%) quarter over quarter to $32 billion. In addition, the company's retail and partner strategies delivered $11 billion of purchase loan originations and $21 billion of refinances during the third quarter.
Read next: loanDepot launches bundle package of home buying and selling services
"The third quarter proved to be another strong milestone in market share growth, increasing to 3.5% from 2.4% during the same quarter last year," said loanDepot Founder and CEO Anthony Hsieh.
"Our growing brand, proprietary mello tech stack, diversified channel strategy--which is the industry's only at-scale model of this type--and the hard work and enthusiasm of our talented employees delivered higher revenues, higher earnings, and higher earnings per share."
loanDepot managed to bring down its total expenses by $4.6 million (1%), due primarily to lower personnel expenses and partially due to cost-cutting initiatives it initiated in the second quarter. However, those were somewhat offset by higher marketing and advertising expenses, according to the company's release.
Early this year, loanDepot signed a multi-year partnership with Major League Baseball (MLB) to become the official mortgage provider of the American and National League Championship Series. Hsieh said the growing investments and increased marketing reach through its sponsorships enabled loanDepot to grow its market share.
Read more: loanDepot to be the official mortgage provider of MLB
"Looking ahead, we believe our industry is moving towards consolidation of service providers for products and services for the homeowner, and loanDepot is leading the way. We are uniquely positioned with the brand, technology, and scale to invest in these additional products and services. The loanDepot Grand Slam is paving the way towards this consolidation with early success in the form of substantial increases in purchase lead volume, real estate agent introductions, and real estate listings. We won't stop there; we're already planning to offer additional products and services for the benefit of our customers," Hsieh said.