The lending giant has announced a further round of job cuts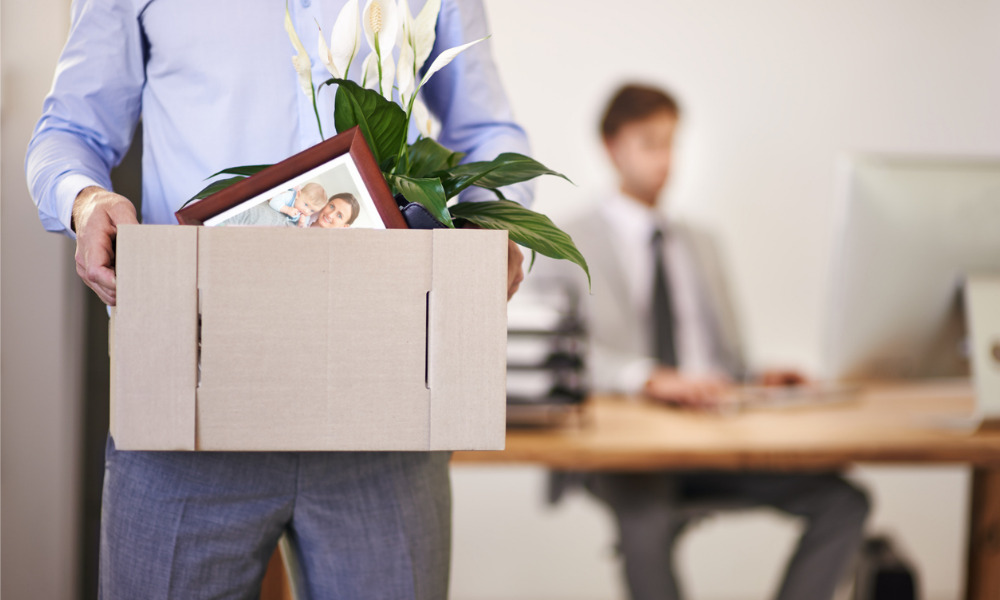 Retail mortgage lender loanDepot has announced that it will cut a further 2,000 jobs by the end of this year, a move that will see its workforce reduced by 4,800 employees in total between the beginning and end of 2022.
The California-based mortgage giant said the cuts would "aggressively rightsize" its cost structure as part of a new program, entitled "Vision 2025," aimed at generating between $375 million and $400 million in annualized savings – with mortgage originations having contracted sharply in 2022.
In a filing with the Securities and Exchange Commission, the lender said its workforce was expected to total 6,500 by the end of this year, down from 11,300 at year end in 2021. Up to $4.5 million is set to be paid in Q2 in severance and benefits, followed by up to $28 million in the final six months of the year.
The company's president and CEO Frank Martell said it had "scaled [its] organization to meet the demands of unprecedented mortgage volumes" in the last two years, but that it was now "taking decisive action to meet this challenge head on."
Read more: loanDepot hit with $91.3 million net loss
Chief financial officer Patrick Flanagan said loanDepot expected challenging market conditions to continue, with originations projected to decline by about 50% this year compared with 2021, "including an accelerated decline in the second half of 2022."
In May, the company reported a $91.3 million net loss for the year's first quarter, as originations fell sharply by 25.8% ($7.5 billion).
loanDepot shares rebounded 4.1% in premarket trading following the news, although its share price remains far below its April level having plummeted by more than 50% over the past three months.
As part of a streamlining of its organizational structure, the company said mortgage president Jeff Walsh would take charge of all mortgage origination functions, while digital products and services president Zeenat Sidi is set to oversee digital lending and mortgage-adjacent products with Dan Binowitz helming loan fulfilment and servicing functions.