Two brothers take on rivals in one of America's hottest markets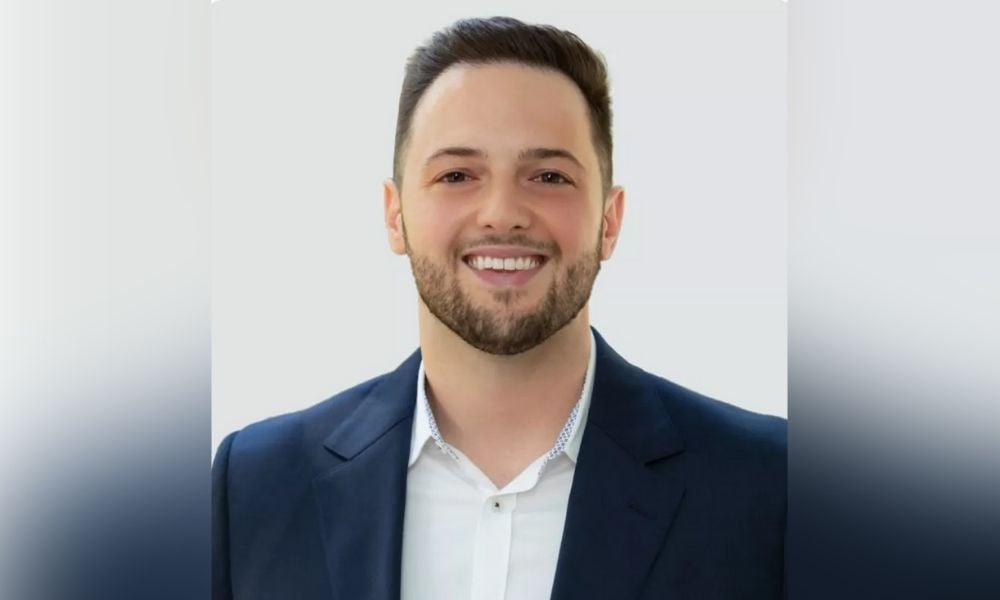 Amid a booming real estate market, Texas-based mortgage lender LendFriend Home Loans, a division of AmCap Mortgage Ltd. is moving into exponentially larger offices in the capital city, company officials told Mortgage Professional America.
The expansion follows a year of record growth for the Austin-based company, already a competitive force in the mortgage lending community. Last year alone, the company surpassed $376 million in funded loan volume, opened a new office in Jacksonville, Florida, and bolstered the size of its staff. To accommodate such growth, brothers Eric (pictured top) and Michael Bernstein (pictured below) have leased a new, 16,200 square foot office in North Austin that's four times larger than its previous location.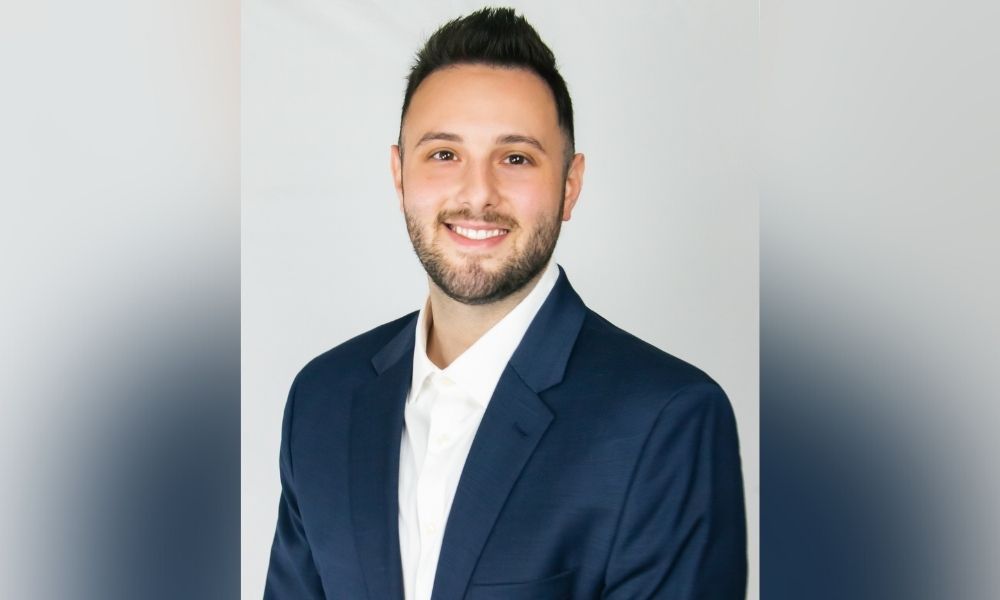 "Our vision was this is going to be a space that we can grow into for the next four or five years," Michael Bernstein said. "The office space we're in right now is 4,300sq ft. Funny enough about halfway through last year, we started to get to a point where if we wanted to bring on more local team members, more people that were going to work in-office, we were making jokes about having to build bunk-desks because we quickly outgrew this space. We got to a point where even the 4,300sq ft seemed just too small and just too tight."
Read more: Serving borrowers in one of America's most competitive housing markets
In this case, size matters – as it relates to being reflective of continual growth. The brothers originally started in a space barely 1,000sq ft of space.
"At the time when we moved into this space, we were a team of 19 individuals and now we're 65 employees strong," added Eric Bernstein. "And so, this space gives us the necessary comfort level to continue to grow and scale the operation. A big push this year is really ingraining further into the community so it gives us an opportunity to have a much bigger space where we can host events, open up the doors to our realtor partners and other referral partners. So, we're super excited to have that opportunity to open the doors to more people."
Both agreed the bigger space will enable them to bolster its inside sales team and beef up the operations staff. "A lot of lending companies are starting to contract so you're seeing a lot of mass layoffs happening," Eric Bernstein said. "For us, it's more talent out there and we'll be able to pick them up and make them a part of our family, which is something we're excited about."
Read next: America's five-star retail lenders revealed
Aside from sales staff, the company seeks to hire loan officer assistants, processors, and operations staffers, Eric added. He noted the dynamics of LendFriend enables the company to grow even as others are laying off staff.
"LendFriend has a lot of value props that typical mortgage companies don't have, especially local lenders," Eric said. "Local lenders are kind of notorious for just being run-of-the-mill retail outfits like 'hey, I can help a realtor service their business and service their clients.' LendFriend is a hybrid model so we do consumer-direct avenues of business where we generate a lot of online leads – our online presence is very strong – and so we bring in consumers and help them directly. We also have a retail division that's very strong in its own right."
He added: "We're all about reciprocity with our referral partners. Because we're very strong marketers and we're able to generate leads, we bring leads to our realtors and to our builder partners and we're able to offer a different level of value compared to typical local lenders in particular. Where most realtors will say they've never received a lead from a referral partner they've been feeding business for a year, or two years, or five years, or a decade. Mike and I can basically get to a point where, for a certain number of deals that a realtor may close with us – obviously we have to be careful there – we can give deals back to the community and back to the referral partners that feed us. It's a unique value prop which allows us to continue to grow even when times get a little bit tough. We're a purchase-based business, so our book of business is 90% helping folks find new homes, and the majority of that business is here in Austin, Texas."
His brother echoed similar sentiments: "The interest rate market does have the ability to dictate the way a lot of mortgage lenders operate. We have built an environment that's insulated to that. It allows us to not really allow the interest rate market to dictate whether or not we're going to increase volume or have a down month.
The upshot: "It just keeps us in constant growth mode," he continued, "and I think that's very different than your traditional mortgage lender where for the last two years their book of business was dominated by refinances which were all dictated by the low interest rate environment."