City, booming with tech jobs and a bright future, is drawing thousands of buyers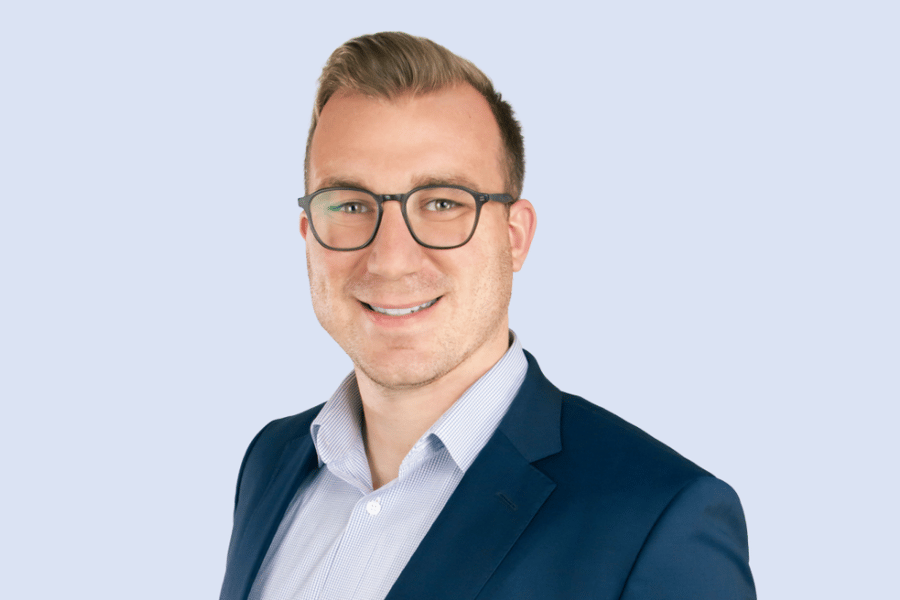 Austin, Texas might become America's hottest housing market this year. The city's new status as a tech hub with fast-appreciating housing values, exciting civic initiatives, and some incredible BBQ has made it an especially attractive place for homebuyers across the country. For mortgage professionals in the state capital, the ongoing rise of Austin means balancing heavy workloads and strains on their capacity while taking advantage of a booming local refi market and capturing purchase business from out of state buyers.
"Volume-wise, I think 2021 is going to be great," said Anthony Ferrando (pictured), a loan officer with LendFriend Home Loans. "Where we have some issues is with inventory for purchases. It's been difficult for our clients, once they're pre-approved, to actually go under contract on a purchase."
Ferrando expects that rates should remain within a low band and, at the same time, is hoping that homebuilders can bring enough new properties online to meet skyrocketing demand. In the meantime, he's preparing his clients for the level of competition in this market by partnering with real estate agents. He always emphasizes the importance of taking a realtor's advice when meeting with his clients. In addition, he backs up his clients' offers with a direct letter to the listing agent that explains how he's done the due diligence to ensure his clients' approval has real weight behind it.
Read more: Why one COO thinks he can break the industry's capacity cycle
Joel Richardson, branch manager and senior loan officer with PrimeLending in Austin, agrees with Ferrando in saying that competitiveness is the most challenging aspect of the Austin purchase market today.
"It's about educating customers, being a coach to them, being a cheerleader for them and being a shoulder when they don't get a house because it might take them five offers," Richardson said. "In the past, we've never really had to go sell a customer to a listing agent. Now we do."
A significant element of the Austin purchase market has been driven, in recent years, by out of state buyers. Whether they're moving to Austin for a new job opportunity or investing in an Austin property to take advantage of the city's boom, a lot of the market is coming in from out of state. Ferrando explained that while he hasn't made a concerted push to capture that market, it still represents a significant percentage of his business, driven by his longstanding referral partners.
Richardson, however, has been working on his SEO visibility to capture out of state buyers who are more likely to find a loan officer online. If he gets that call because a prospective borrower saw his positive Google reviews, Richardson then stresses the importance of having someone with local experience in the Austin market. He's aware of the challenge posed by larger wholesale outfits but counters it with an emphasis on the market's unique local challenges and the way on-the-ground experience like his can make the difference in a multi-offer scenario.
Read more: Is it better to own or rent a home in America?
Hot as Austin is, it's not a standalone market in this country. Atlanta, Denver and Phoenix are all going through similar booms in job creation and housing demand. Ferrando and Richardson both shared how they think mortgage professionals in all those markets should approach their business to win out in 2021.
For Ferrando, the keys are patience and persistence. By being present for clients, answering their questions, and fighting as hard as you can for them on offer day, you can ensure a client remains happy even through the stress of homebuying in these hot markets.
Richardson agreed with Ferrando while also emphasizing a simple technology tool that can make a world of difference: the telephone.
"Answer people's calls quickly," he said. "If you don't, they're just going to go to the next person. In fact, they probably have already called the next person after they leave you a voicemail. I try to pick up every phone call that I can. Sure, it might be a recorded message from some junk dial thing, but if you pick up the phone, you're more than likely to get the sale, or at least the conversation rolling along. So pick up the phone, it's that easy."