The platform helps borrowers skip trips to the bank amid COVID-19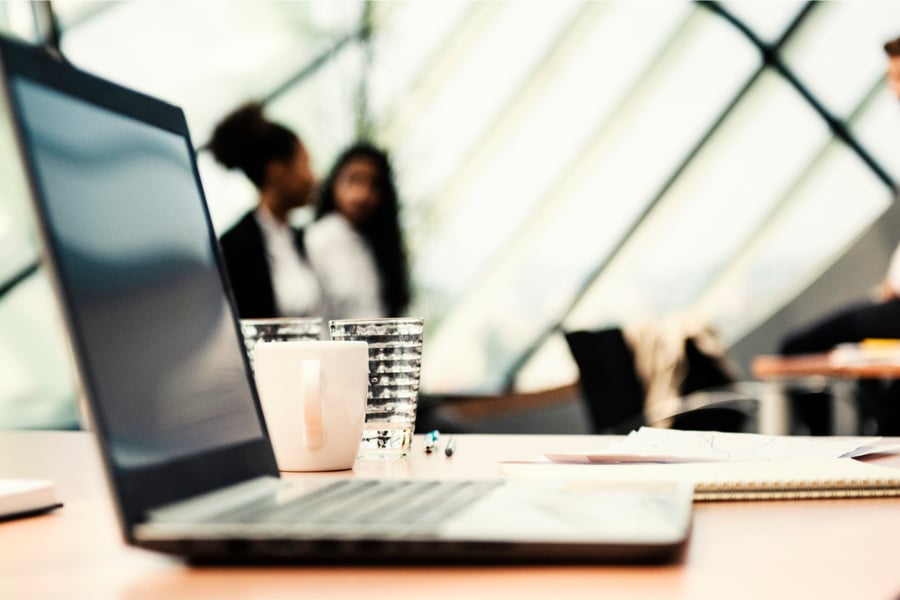 LemonBrew Abstract, a title and escrow company, has made its flagship digital ACH transfer platform, LemonBrew Pay, available for free to promote contactless closings.
LemonBrew Pay allows homebuyers and refinance borrowers to remotely send money deposits and closing costs from any financial institution to LemonBrew's escrow account. The no-cast platform also features bank-level encryption that enables clients to send the money directly without sharing an account or routing number, as well as complete the transaction within two to three business days.
"The LemonBrew Pay platform is relevant more now than ever before," said Amit Doshi, chief operations officer of LemonBrew Technologies. "Not only does our free service save money and time, but by skipping the trip to the bank, we've eliminated the need for any face-to-face interaction. Homeowners take advantage of the historically low mortgage rates while still maintaining social distancing rules. It is truly the last piece of the puzzle in a digital and contactless mortgage and closing experience."
Additionally, the systems send out real-time notifications via email, letting all parties know exactly where the finds are at all times. To date, the platform has processed more than $2,500,000 in transaction volume since launching this year.
"The concept of the digital mortgage and digital closing has been around for a while now," Doshi said. "But it always ended with the client having to go to the bank to get a certified check. With LemonBrew Pay, the full home buying or refinancing journey can actually be digital."