The firm was founded by real estate and mortgage industry entrepreneurs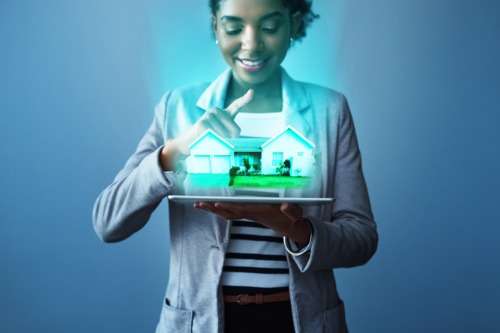 A tech platform that connects financially-vetted homebuyers with local real estate agents has launched in several markets with a nationwide roll-out to come.
LemonBrew was founded by experienced entrepreneurs from the real estate and mortgage industries and is led by CEO Reno Heine, a former vice-president of business development at Quicken Loans.
"Our goal is to provide value to both the consumer as well as the real estate agent. When considering buying a home, the two biggest questions people have are: 'Where do I even begin?' and "How much does all this cost?' We've built our platform to ease the stress and help answer those questions," said Heine.
LemonBrew joins with real estate agents, it calls Partner Agents, from some of America's best-known brokerages including RE/MAX, Coldwell Banker, and Century 21. The current database contains a couple of thousand.
Homebuyers answer a series of questions and the algorithm selects the 3 agents that are closest to the buyers' requirements in terms of budget, property type, and other sales history metrics like how quickly that agent is able to find a client their dream home.
The firm ran a pilot in the fall of 2019 and is planning a nationwide roll-out during 2020.