The tool helps borrowers reach out to loan servicers and request forbearance under the CARES Act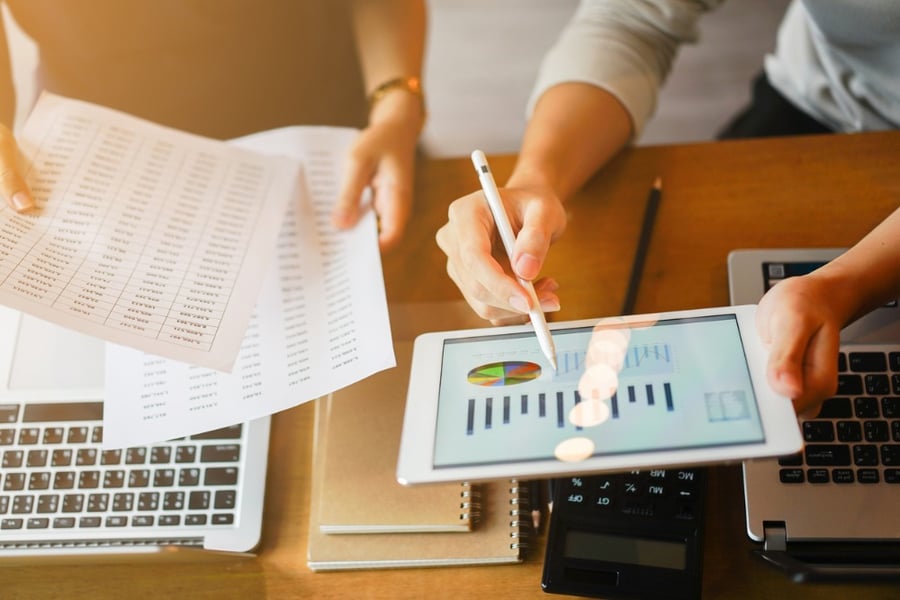 Tech company SixFifty has launched a free online tool to help borrowers with government-backed mortgages to delay their mortgage payments during the COVID-19 crisis.
The tool, Hello Lenders, uses borrowers' mortgage information to create a customized letter that requests a forbearance on mortgage payments from the loan servicer.
According to SixFifty, this ensures that the loan servicer processes the request under the federal stimulus or CARES Act, which allows them to delay payment for up to 180 days without penalties or fees, and not the lender's forbearance program. The federal program can also be extended for another 180 days if needed.
"Many of those who have been laid off in recent weeks own homes and are at risk of foreclosure," said SixFifty CEO Kimball Dean Parker. "If you've lost your job or your hours have been cut, you don't need to lose your home, too. Hello Lender will help you write a letter to your loan servicer that invokes the CARES Act and stops you from defaulting on your loan."
Last week, the Housing Policy Council, along with trade associations representing banks, servicers, and mortgage bond investors, proposed a program that provides an initial 90-day forbearance with an option to extend up to 12 months.
Several real estate companies and mortgage lenders also announced efforts to help affected borrowers by halting evictions and foreclosures, as well as offering forbearance.