The government's $2trn stimulus package doesn't require borrowers to prove they need help in order to get mortgage forbearance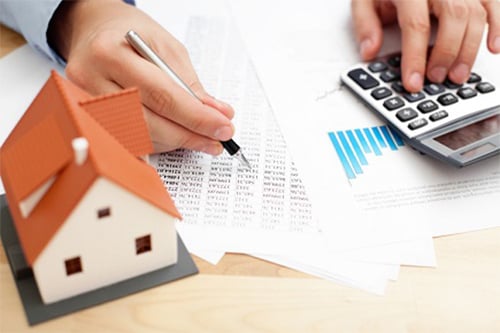 The US government has stepped in to mitigate the coronavirus outbreak's impact on the economy, which may otherwise leave millions unable to pay their mortgages. However, the government is putting borrowers on the honor system.
The $2 trillion CARES Act, passed to stimulate the economy during the COVID-19 outbreak, allows borrowers affected by the outbreak to skip mortgage payments for up to a year, and then have those payments added on to the end of their loans.
However, the act doesn't require borrowers to provide any proof of financial hardship, according to a CNBC report.
Federal Housing Finance Agency Director Mark Calabria told CNBC that the government was counting on borrowers to be honest.
"We're operating on the honor system." Calabria said in an interview Wednesday. "We are asking and we're putting together a script for servicers. This is supposed to be limited to if you've lost your job, you've lost income. Please, if you haven't lost your job, continue paying. If you can pay your mortgage, please do so – because we really need to focus on the people who can't."
Calabria said that up to 2 million borrowers could apply for loan forbearance by May. He warned that servicers could begin to feel the strain if the forbearance has to last more than a few months, CNBC reported.
"If this goes beyond two or three months and we start to get worse than that, then that's going to be a lot of strain, and certainly we're going to start to see some firms get into a lot of liquidity trouble," Calabria said.