Consumers using Integra's LOS can now sign documents remotely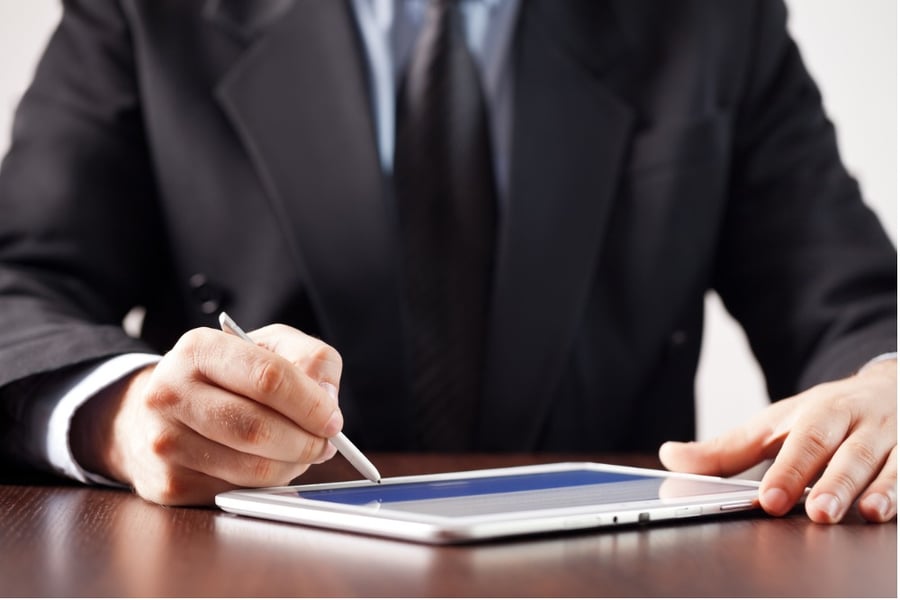 Integra has collaborated with eSignature provider IMM to bolster its lending tech offerings with the addition of an eSign capability.
The partnership allows Integra's clients to sign documents remotely with IMM's eSignature capabilities. IMM will be integrated into Integra's EPIC loan origination system.
"We were initially attracted by IMM's reputation within the financial services community," said Michael Picker, senior vice president of sales and marketing at Integra. "IMM eSign is a great eSignature solution for lenders, and our partnership will allow us to better serve our customers with enhanced digital capabilities. We look forward to our partnership with IMM and continuing to offer lenders any loan, anywhere functionality."
"Together, IMM and Integra will continue to exceed consumers' desires and expectations," said Michael Ball, vice president of markets and strategy at IMM. "Both organizations are driven by their desire to create the best, most valuable products and services for financial institutions. Our partnership with Integra will continue our mission to lead digital transformation for the banking community."