Deal will expand loan product offerings and tools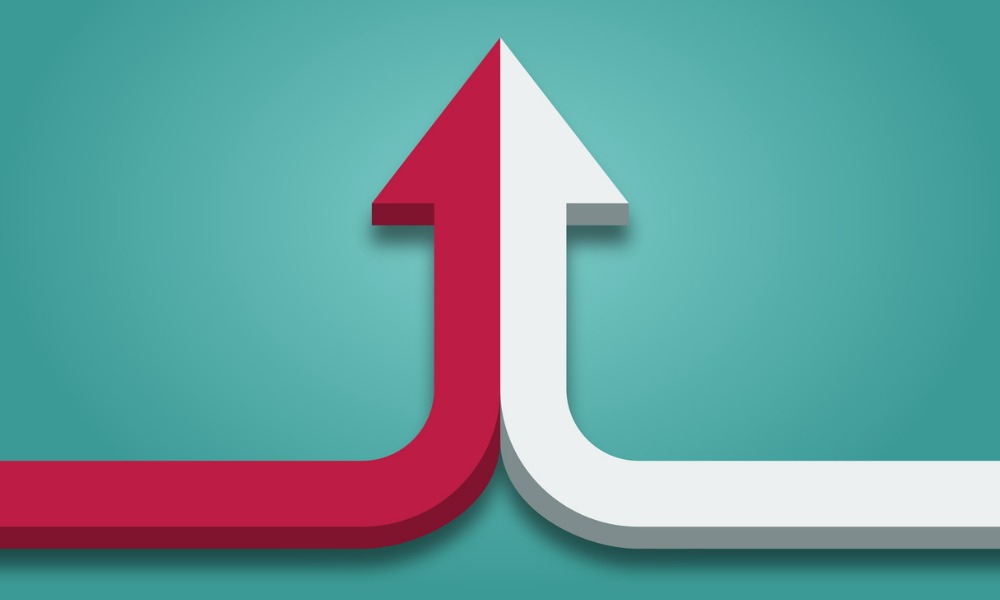 Fintech lender InstaMortgage and California-based brokerage All Cal Financial have announced that their businesses will merge.
While the companies did not disclose the financial terms of the agreement, they released a statement saying that the deal will "provide more product options for its loan officers, new tools for the referral partners to grow their business, and further the company's goal of being the preferred lender for homebuyers."
The merger will also expand InstaMortgage's workforce to 125 employees. In addition, Jim Black, president of All Cal Financial, has taken the role of chief lending officer of InstaMortgage and will lead new product development, tech partnerships and sales growth.
"InstaMortgage was drawn to Jim Black and All Cal Financial because of their reputation for excellence, honesty and transparency in the mortgage industry; values true to our own nature," said Shashank Shekhar, founder and CEO of InstaMortgage. "With Jim's reputation as a top producing loan officer and expertise with innovative lending products, we will be able to accelerate the growth of InstaMortgage and meet the lending needs of even more consumers."
Read next: What played a big role in InstaMortgage-Finicity tech integration?
"Shashank and InstaMortgage have been breaking records for growth and client satisfaction for several years as industry leaders and the future of the mortgage industry," Black said. "I am excited to partner with him and the rest of the talented team at InstaMortgage to support our shared vision of making lending a positive and efficient process for the consumer. We will continue to inspire, innovate and deliver custom solutions for one of the largest financial decisions in life."