Lender saved from abrupt shutdown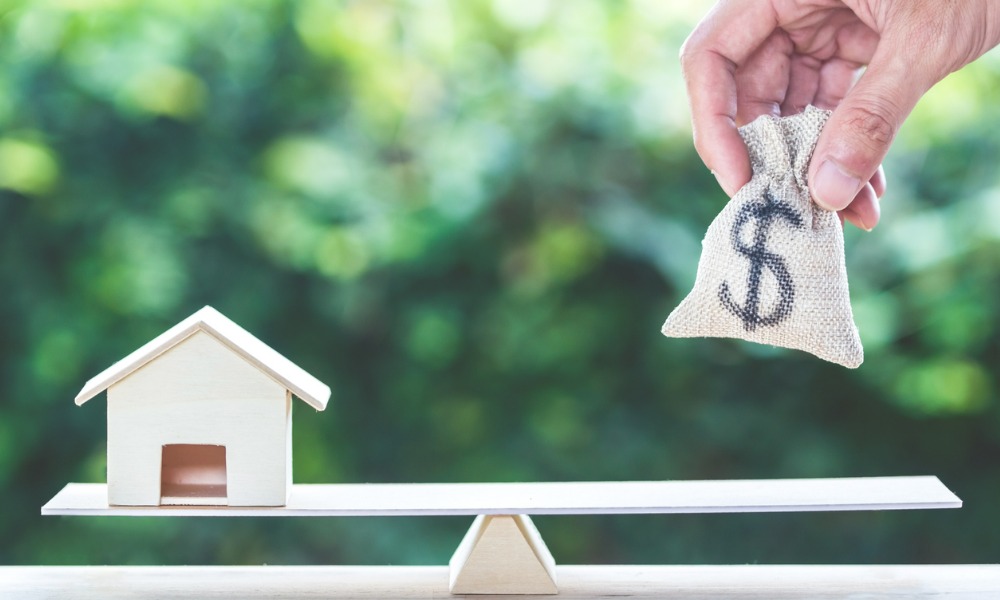 Inlanta Mortgage, the latest lender to shut down amid the waning housing market, has sold its mortgage business to Guild Mortgage, which continues to expand despite the current economic turmoil.
Guild Mortgage announced Thursday its acquisition of Inlanta, which earlier that day said it would shut down the company this week, starting with the "permanent elimination of 62 employees." The Wisconsin-based lender blamed the closure on "the dramatic and unanticipated drop in mortgage product demand."
In a letter filed under the Worker Adjustment and Retraining Notification (WARN) Act, the company stated that "business circumstances have dictated that Inlanta Mortgage's assets be transitioned to a third-party purchaser."
Guild Mortgage CEO Mary Ann McGarry said the acquisition is part of their plan to grow its purchase portfolio and extend its footprint in the Midwest with "selective acquisitions." Terms of the deal were not disclosed.
"Inlanta is a natural fit because of its almost 30-year history, strong management team, employee-oriented culture and dedication to customer service," McGarry said. "Its culture and values mirror what we've been building at Guild for more than 60 years. Together we will use our combined strengths to drive further growth throughout the Midwest."
Inlanta was established in 1993 and has over 30 branch locations in 27 states. According to its website, the private company has more than 300 team members nationwide.
Read more: How to keep top talent amid mortgage layoffs in 2022
"In joining Guild, we can offer our Midwest borrowers a broader array of loan options and access to new digital and customer relationship tools to improve every step in the lending experience, including servicing, a Guild strength," said Inlanta Mortgage founder John Knowlton. "Our combined resources and customer service cultures will drive future growth throughout the region."