The new member brings more than 20 years of experience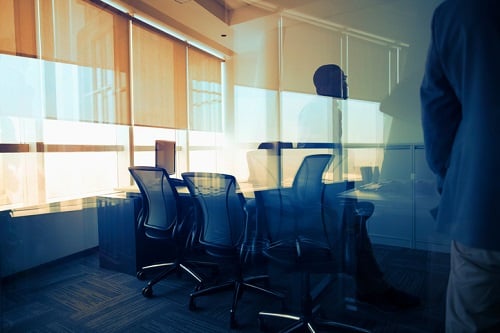 Impac Mortgage Holdings has appointed Katherine Blair to the company's board of directors, bringing its total number of directors to six.
Blair has been practiced law for more than two decades and specializes in corporate and transactional matters. She participated as issuer's counsel in Impac Mortgage's initial public offering in November 1995.
"We are thrilled to strengthen our board through the addition of a respected professional with close to twenty-five years of history with and commitment to the company," said George Mangiaracina, chairman and CEO of Impac Mortgage. "Katherine is uniquely qualified to provide continuity and expertise across corporate governance and capital markets disciplines as we continue to reposition the business to create shareholder value."
Additionally, Blair served as a director of Sketchers USA and is a partner at Manatt, Phelps & Phillips in Los Angeles.
"I am excited to join the Impac board of directors," Blair said. "I look forward to collaborating with the other directors and supporting leadership as they execute on the company's opportunities."