What does it take to be a top-ranked mortgage employer?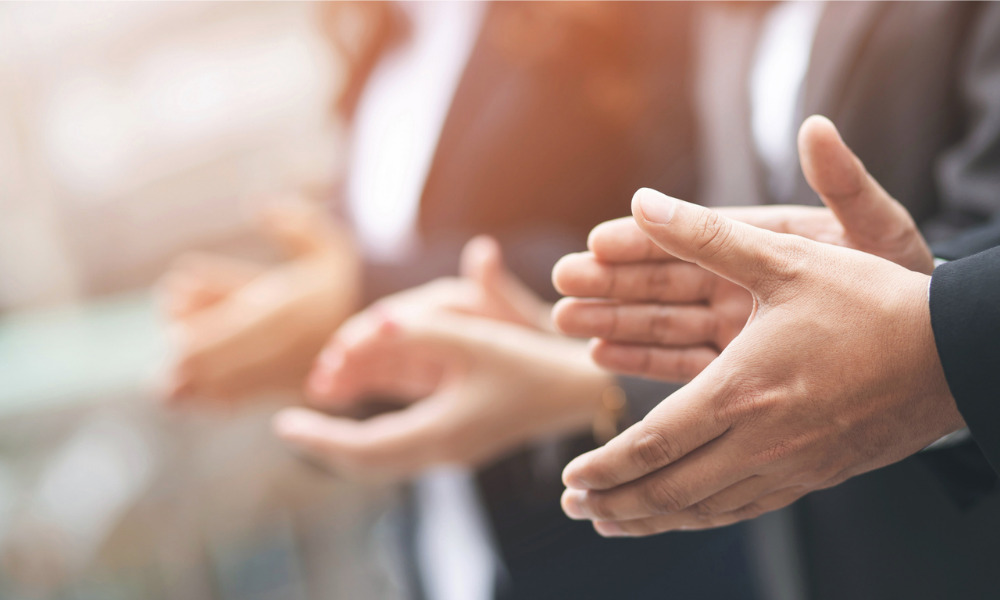 For many mortgage companies, the glory days of hiring sprees during the height of the pandemic are over. That trend has turned into mass layoffs as the industry faces the mounting challenges of inflation. Providing assurance to employees during these turbulent economic times is not so simple anymore, but some companies continue to go above and beyond to support their people.
Now, Mortgage Professional America is shining a spotlight on these firms in its annual Top Mortgage Employers special report.
To distinguish the best employers in the US mortgage industry, MPA welcomed organizations to submit their details through a survey, in which they were able to describe their offerings and business practices. Employees from the nominated companies were then asked to fill out their own anonymous survey to rate their satisfaction with several key factors such as compensation, employee development, culture, and work environment.
To be included in the prestigious list, each company was required to meet a minimum number of employee responses based on overall size. Companies with a satisfaction rating of 80% or greater were named the Top Mortgage Employers of 2022.
Twenty-two (22) companies were hailed as winners, including RCN Capital. You can read about RCN's hiring strategy and discover other Top Mortgage Employers 2022 by checking out the full report – available for free – today.