Mortgage giant introduces an extension to platform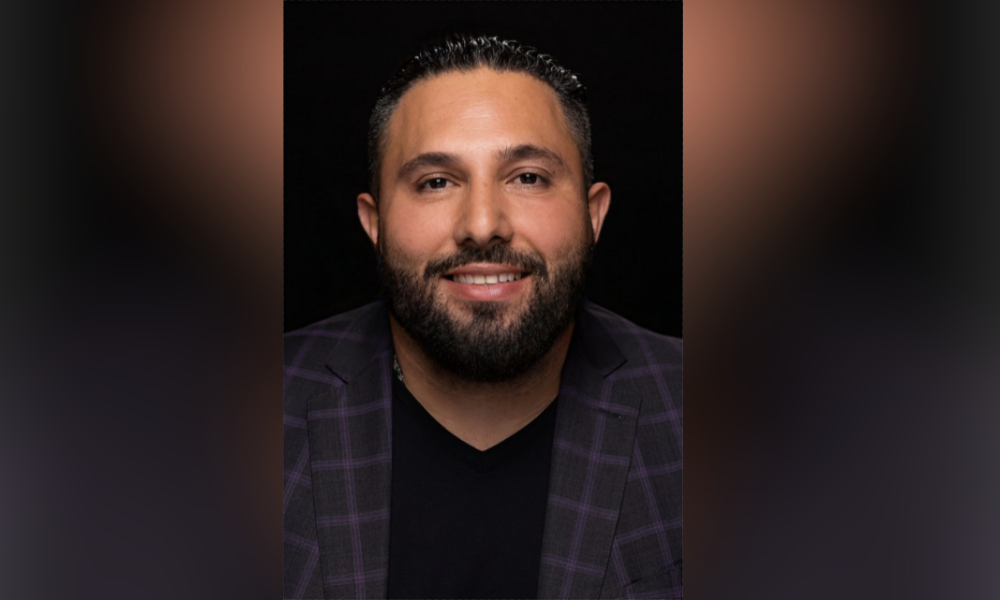 Rocket Pro TPO has introduced a product aimed at giving brokers added confidence in reaching profitability goals on every correspondent loan, officials announced.
The product is called "Target Profit Control," which company officials posited as the latest way the lender is helping partners through its Correspondent Assist program. Officials describe the product as a dynamic loan level pricing adjustment (LLPA) within a loan officer's profile in the Rocket Pro TPO portal to be automatically applied to all loans. Then, the technology adjusts the LLPA to ensure target profit is achieved regardless of loan characteristics.
Mike Fawaz (pictured), executive vice president of Rocket Pro TPO, spoke with Mortgage Professional America to describe how the innovation is helping boost confidence.
It's utilitarian rather than window dressing
"We've always talked about our commitment to the broker community, and one of our main goals is to continue to innovate and deliver tools brokers can actually use," Fawaz said. "This one in particular applies to correspondent lenders, and we have a lot of those that are part of our TPO as well as I'm sure there will be a lot of correspondent lenders that will start asking questions about Target Profit Control."
He described the aim: "It gives the broker community – specifically the ones that operate in the correspondent space – that certainty they need and the confidence they need to do business."
Rather than framing the initiative as a response to a leaner mortgage market, Fawaz said it was an extension of broader efforts. "I don't think it has anything to do with current times," he said. "We've been working really hard to develop a platform for the correspondent space that is top-notch. A year ago, we launched Correspondent Assist, and this is the second phase of what we wanted to do."
The earlier Correspondent Assist program offers non-delegated correspondent lenders additional operational benefits with the option of using a suite of new tech-driven fulfillment services – in addition to existing platform-supporting correspondent partners.
Fawaz noted the program was developed based on broker feedback, addressing various areas for correspondent lenders, including:
The elimination, misquoting or loan adjustment oversights by applying systematic profit levels.

Prevention of time loss. To that end, the target profit is baked into pricing adjustments so there is no need to monitor points and discounts to ensure margins are maintained, he explained.

The blocking of unnecessary QM failures by including adjustments at pricing. Fawaz said users would no longer experience QM failures for fee adjustments to achieve profit as a result of the product offering.

Elimination on the cost of paying an outside vendor to help keep loan-level profit in line.
Partner feedback prompted product launch
"It's truly based on partner feedback," he said. "One of the things we pride ourselves in is listening to partners, taking the feedback and figuring out how to deliver. For us, this was the best thing we could do for the correspondent lenders - give them this dynamic tool. It's literally a loan level adjustment built right within our portal, within our pricing engine. I haven't heard of anyone else in the industry that has such a tool."
He noted the product eliminates the need for broker partners to use a third party pricing engine. "We brought that into our pricing portal for our partners," he said. "I was having a conversation with a broker partner two days ago and he literally said 'Fawaz, I love this.' You literally can set it and forget it."
He posited the new product as an extension of earlier efforts: "This is an addition to this incredible platform that really sets brokers apart and correspondent lenders apart in this industry, and really sets us apart. This is exclusive," he added. "No-one else has it."
In launching the platform last year, the lender cited figures indicating the correspondent channel closed an estimated $327 million for the first half of this year, and nearly 74% of correspondent loans that went to Fannie Mae, Freddie Mac and Ginnie Mae in the second quarter were purchase loans.
Want to make your inbox flourish with mortgage-focused news content? Get exclusive interviews, breaking news, industry events in your inbox, and always be the first to know by subscribing to our FREE daily newsletter.