With tax credits and stimulus promised, this loan officer is focusing on fundamentals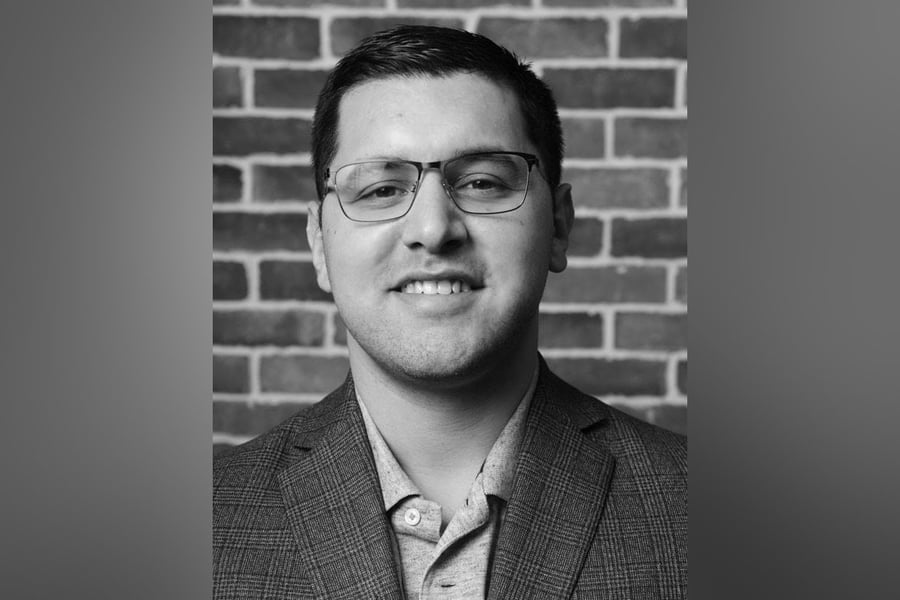 As of noon EST yesterday, a new president has taken office. The leadup to his inauguration was filled with uncertainties, political and economic, and the mortgage industry saw the first material rise in interest rates in months. Now, mortgage pros have to face clients in a new political reality.
For Dennis Viera (pictured), loan officer for New Jersey with Philadelphia Mortgage Brokers, the first rule of navigating the transition is to keep personal politics away from client interactions. He approaches conversations around the new administration and any fears it may provoke with an understanding ear, keeping his personal views out of the picture. Doing anything else, in his view, would simply alienate people.
The new administration does present new challenges and opportunities, though. Viera is addressing them with a degree of caution and an advisory approach to his clients.
"The biggest thing I could see being enacted as part of the new administration is the proposed $15,000 first-time homebuyer tax credit," Viera said. "It would be available as money down, and represent a 5% down payment on a $300,000 home. That's going to get a ton of people in the game, but I think the issue with that is the people entering the market thanks to the tax credit, who otherwise would have struggled to make a down payment, might still have issues with closing costs. I don't want the tax credit to make those buyers complacent."
Viera believes that even with the tax credit, a potential first-time homebuyer is entering a highly competitive housing market. A new influx of these buyers while housing stock is still so low could further exacerbate the problem and potentially force people to take on debts they can't afford.
Viera is trying to coach his borrowers, getting them prepared for that level of competition while having a conversation about what they can actually afford. He's explaining the intense competition in the market these days and focusing on a rigorous pre-approval process, so they put their best foot forward.
As the administration changes, though, Viera has to combat an element of misinformation. Whether by rumour, hearsay, or the sheer polarization of the news media in this country, he's having to talk down borrowers who read that the rate uptick we saw these past weeks will accelerate to dangerous levels under Biden. He has to explain that generally in every presidential transition, rates tick up a bit before settling back down.
While he thinks the tax credit could have some unintended consequences for first-time buyers, Viera is hopeful that Biden's messaging around the COVID-19 pandemic will help restore a semblance of normalcy to both the lives of ordinary people and the housing market. He thinks if viral spread is better controlled in the coming months, there could be more willingness among homeowners to list their properties and willingness among buyers to reconsider cities again.
Read more: Fannie Mae cheif economist's forecast for US economy, housing market in 2021
In addition to watching COVID numbers, tax credits and stimulus packages, Viera is taking a look at another key indicator for the housing market: lumber prices. The key building input has tracked up in price again in recent months and he is watching to see whether it can be brought back down again by government policy or market forces.
In the meantime, as question marks still circle the housing market under a Biden administration, Viera is doing the best he can to prepare clients.
"I don't like to toot my own horn on this, but when I do a pre-approval, it's the real deal," Viera said. "I probably waste a ton of my time on these, but I give my clients a full picture of what they can really buy and what they can actually qualify for. Now as we see big changes, I don't need to change how I'm doing things because I put my clients in a position to stand out."