New locations support the company's growth agenda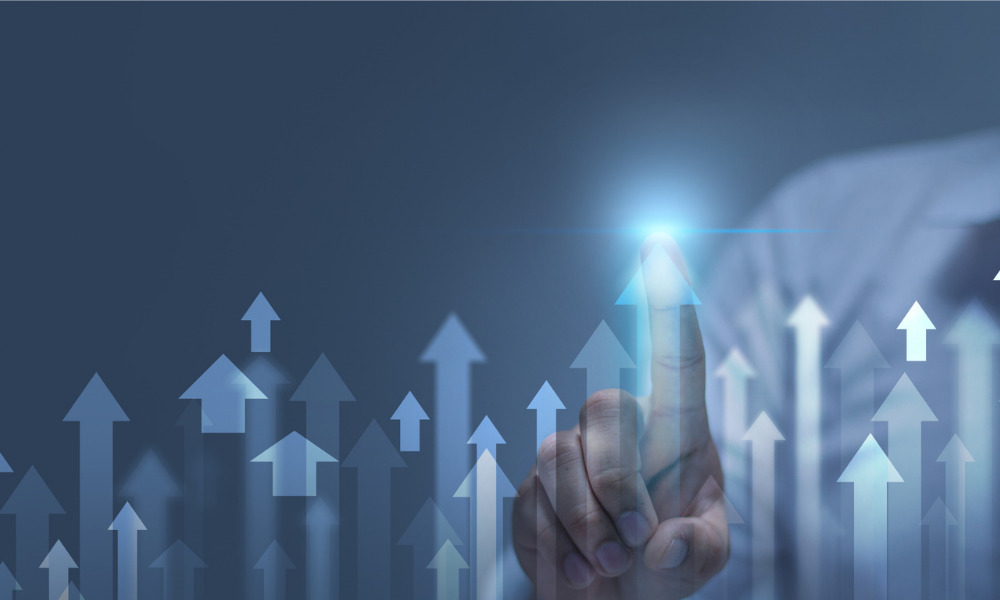 Hometown Lenders (HTL) has announced opening three branches across the US as it looks to further its growth.
In a statement, the Alabama-based mortgage company said that it "selectively identifies and meticulously reviews established, well-respected mortgage lenders who have earned the trust of families in their respective local communities over time; utilizing this vetting process, HTL decides which existing lenders would be ideal fits to become new branches of Hometown Lenders."
The three new offices are located in Westport, Conn., Spokane, Wash., and Walla Walla, Wash. The branches are led by mortgage veterans Moshe Niv, Steven Di Lucca, and Dustin Brown, respectively.
"We're excited to welcome the teams in Washington and Connecticut to our Hometown Lenders family. We emphasize growth not only with volume but also with the right people, and we're pleased to add another partner of the highest caliber who shares Hometown Lenders' core values," said HTL president John Taylor.
The move comes on the heels of the opening of HTL's branch in Manassas, Va. Hometown Lenders currently has over 100 branch locations and operates in more than 40 states.
Read more: Hometown Lenders continues expansion with new locations
"With each and every branch we add, HTL's core commitment is reinforced to best serve the local hometowns in which we live and work across the United States," Taylor added. "We appreciate the customers that continue to choose Hometown for their mortgage lending needs and look forward to serving them long into the future."