The company has roughly 100 branches nationwide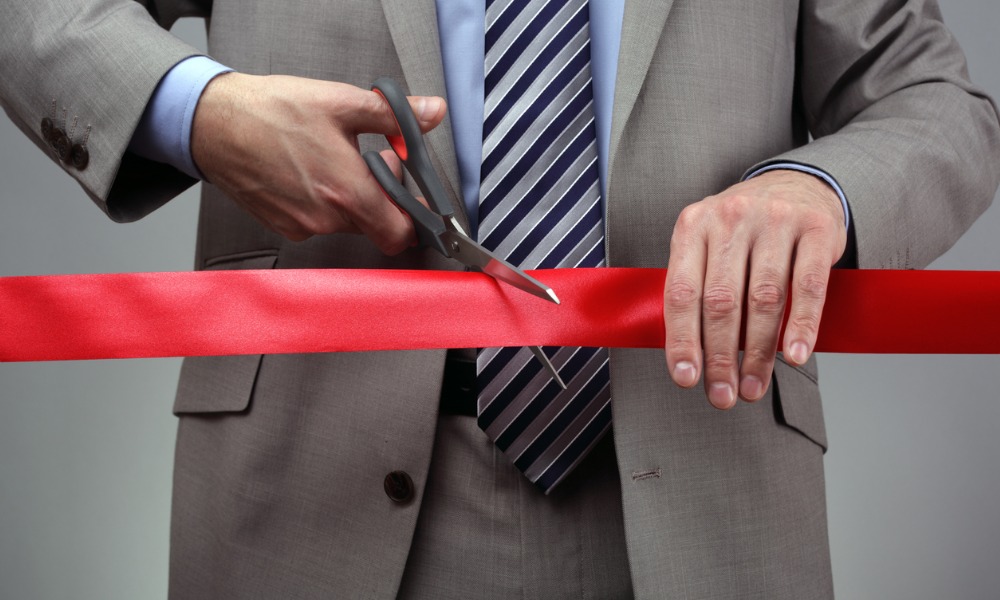 Hometown Lenders (HTL) has opened a new branch in Manassas, Va., as part of its plan to grow its nationwide footprint.
The new branch is co-managed by John Csoka and Peter Karl. Hometown Lenders, based in Alabama, now has approximately 100 branch locations across the US and is doing business in more than 40 states.
"A burgeoning leader in the national mortgage lending industry, HTL selectively identifies and meticulously reviews established, well-respected mortgage lenders who have earned the trust of families in their respective local communities over time; utilizing this vetting process, HTL decides which existing lenders would be ideal fits to become new branches of Hometown Lenders," the company said in its release.
Read next: Hometown Lenders expands Pacific Northwest footprint with new branch
"I am proud and grateful to announce once again that Hometown Lenders has added another exciting branch location to our nationwide family," said HTL founder and CEO Billy Taylor. "With each and every addition we make, our unwavering commitment to excellence and staunch dedication to the company's core values only get stronger. I am excited that HTL continues to strategically grow in our ability to help more and more families live their American Dream across our great country."