The company seeks to fill the position no later than September 11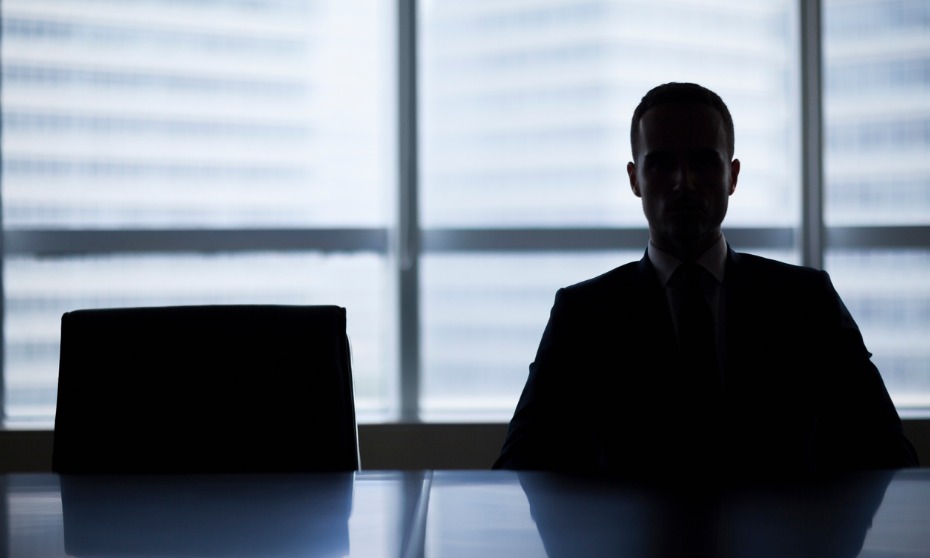 HomeStreet is searching for a new chief financial officer to replace the resigning Mark Ruh.
Effective June 5, Ruh will step down from his role as executive vice president and chief financial officer of HomeStreet. The company said that it would provide the exec with severance payments in exchange for "certain releases" and assurances that he will assist the transition to the next chief financial officer.
Ruh also agreed to extend his tenure with HomeStreet until a date not later than Sept. 11, 2020. If the firm finds a new chief financial officer before June 5, Ruh will drop his title and stay on to assist in the transition.
"I want to thank the HomeStreet board of directors and Mark Mason for the opportunity to serve as the company's CFO over the last three years," Ruh said. "I also want to thank the great team I've had the opportunity to lead during my tenure – together we have played a major role in the substantial transition of HomeStreet from a thrift to a leading West Coast commercial bank."
HomeStreet sold off it mortgage origination business to Homebridge Financial Services last year, exiting the mortgage space completely.