HomeStreet partly exits the single-family mortgage lending business to focus on commercial banking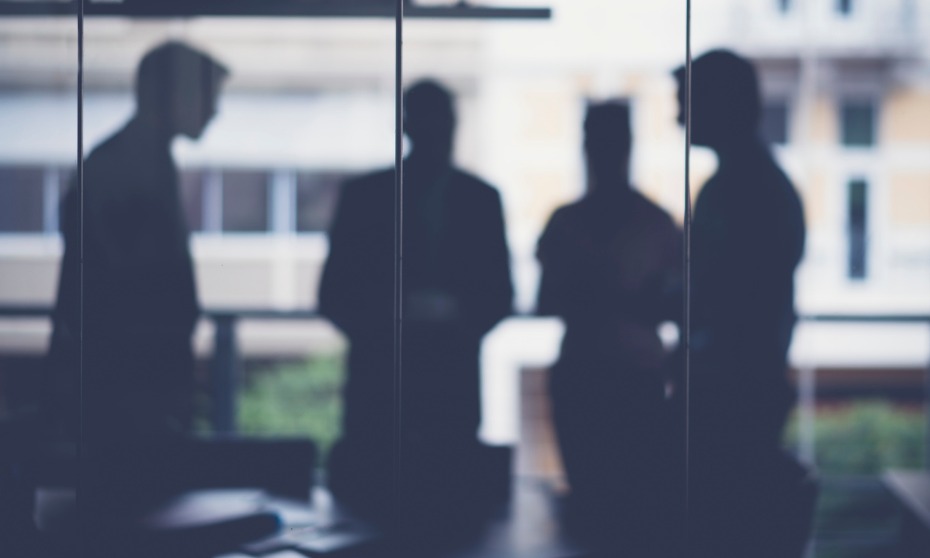 HomeStreet Bank has completed selling all of its ownership interest in Penrith Home Loans to reduce its focus in single-family mortgage lending.
After the sale of HomeStreet Bank's stand-alone home lending centers earlier this year, the bank recently closed the deal with a subsidiary a Windermere Services.
Penrith has operated as the affiliated single-family mortgage origination business of a HomeStreet subsidiary and various owners of Windermere franchises for over two decades. The companies said that Windermere would continue to operate Penrith under a new structure, in conjunction with the Windermere Real Estate Company franchise owners.
The bank said it would and provide certain services to Penrith for a period of time after the transaction to see through a smooth transition.
"We at HomeStreet have had the good fortune to have been in business with Windermere for over 20 years, and it has been a successful part of our overall business," said Mark Mason, CEO and president of HomeStreet. "As we continue to focus on the growth of our commercial banking operations, we felt it was the right time for HomeStreet to exit this business, but we wish Penrith all the best and expect it will continue to be a successful business as an independent company going forward."