The company hires award-winning exec to lead its efforts to foster a culture of inclusion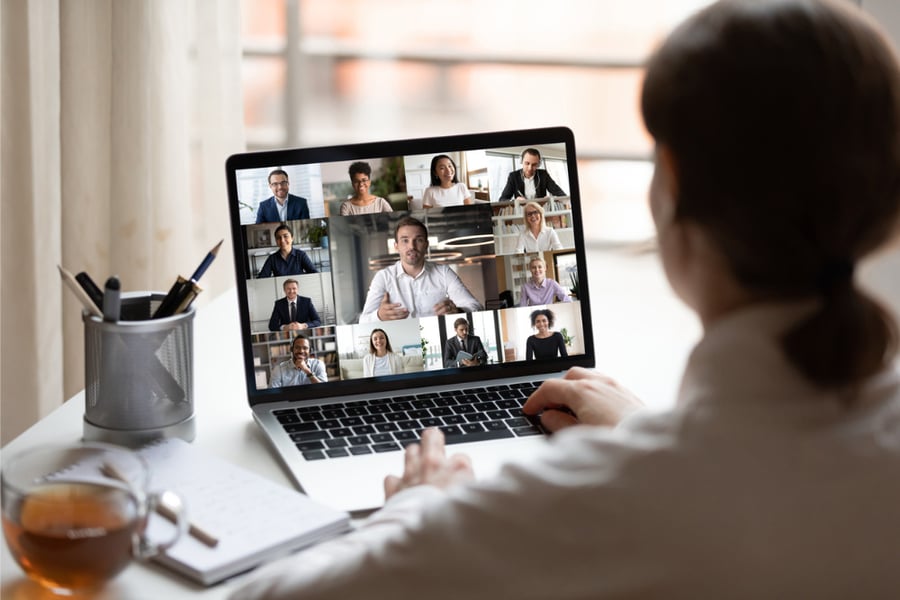 HomeServices of America, a Berkshire Hathaway affiliate, has named Teresa Smith as chief diversity and inclusion officer as part of the firm's goal of increasing minority homeownership in the US.
HomeServices added Smith to its executive team to spearhead the company's employee- and agent-diversity programs and promote a culture of equity and inclusion.
"HomeServices has been, and always will be, dedicated to reflecting the rich diversity of the many markets and communities we serve as we look to provide and expand the opportunity of homeownership to all communities, "said HomeServices CEO Gino Blefari. "Expanding our executive leadership team with a person of Teresa's caliber, passion, and energy is an important first step."
Smith began her career as a real estate agent at Berkshire Hathaway Georgia Properties. In 2017, she joined HSF Affiliates as vice president of diversity and inclusion for the Berkshire Hathaway HomeServices and Real Living franchise networks. Throughout her career, the 20-year real estate industry veteran has also received several recognitions, including the Diversity Leader Award from the National Association of Women in the Housing & Real Estate Ecosystem.
"There's no place like home. Our home is a place that we associate with acceptance, family, love, safety, and belonging," Smith said. "HomeServices exemplifies this, and I'm honored to lead the diversity and inclusion efforts of a company that values its people, promotes diversity, equity, and inclusion, and cherishes homeownership and fair housing for all."