New offerings aim to help eligible borrowers take advantage of low interest rates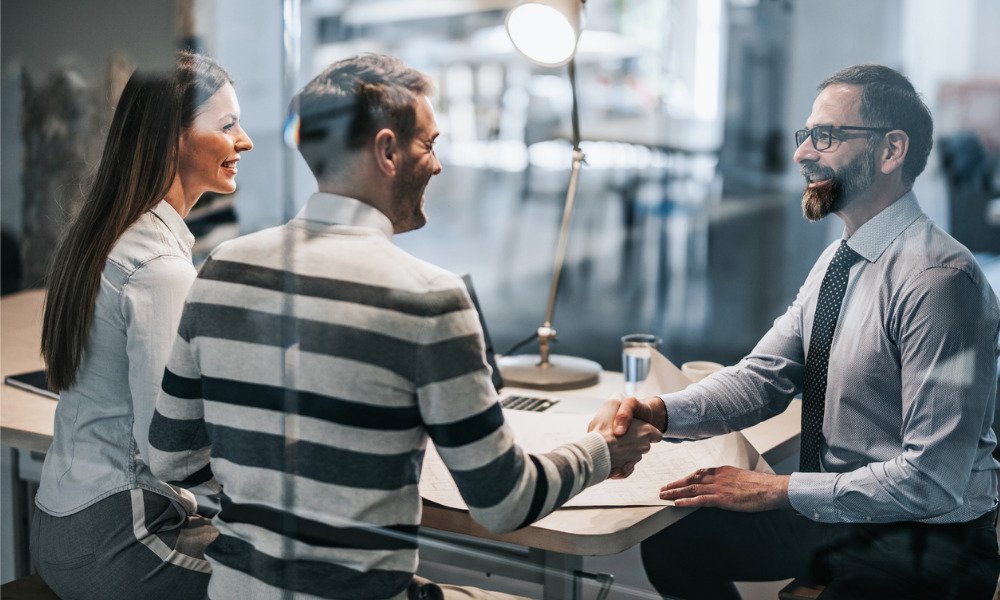 "Homepoint is now offering Freddie Mac's new refinance option, Refi Possible, making it easier for many homeowners with a Freddie Mac-owned mortgage to reduce their interest rate by a minimum of 50-basis points and save on monthly mortgage payments," the firm said.
The Refi Possible product is available to homeowners who have a Freddie Mac-backed mortgage secured by a one-unit, principal residence; a current income at or below 80% of the Area Median Income (AMI); have not have missed a mortgage payment in the past six months, have no more than one missed mortgage payment in the past 12 months; have a mortgage with a loan-to-value ratio up to 97%, a debt-to-income ratio of 65% or less, and a minimum 620 FICO score; and whose original loan was not originated with Freddie Mac Refi Possible, Freddie Mac Relief Refinance, or Freddie Mac Enhanced Relief Refinance.
Additionally, Homepoint will provide a maximum $500 appraisal credit for borrowers that are not eligible for an appraisal waiver. Flexible loan terms are also available, so borrowers are not required to extend their loan term.
"With interest rates still at historic lows, we are excited to roll out this new refinance program to enable even more customers in our servicing portfolio to save money on their mortgage," said Phil Shoemaker, president of originations at Homepoint. "This presents more opportunity for our mortgage broker partners to communicate with qualified customers who would stand to benefit from refinancing before rates rise."