Mortgage strategists offer an alternative proposition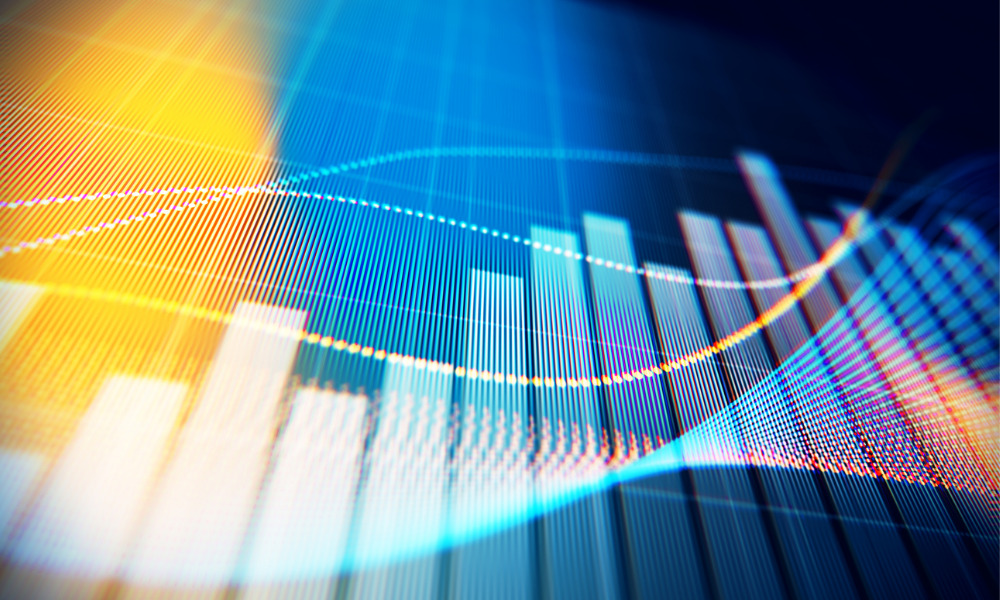 Less than 5% of homeowners will be able to save money by refinancing a mortgage as borrowing rates soar to their highest level since 2019, according to research from Brean Capital.
Read next: Mortgage refinancing: Should you do it?
Bloomberg reported that this figure is likely to be even lower when homeowners with low loan balances are removed from the picture.
In fact, refinance applications dropped 14% lower than the previous week, plummeting almost 60% since August as mortgage rates increased, the Mortgage Bankers Association revealed on Wednesday. This prevents homeowners from reinvesting from the lack of a higher yield.
"So many people refinanced during the past two years that most homeowners no longer have incentive to do so," Christopher Maloney, mortgage strategist at BOK Financial, told Bloomberg. "At this point almost the entire universe of conventional 30-year mortgages are out-of-the-money."
However, some investors believe the worst has come. One of them, Walt Schmidt, mortgage strategist at FHN Financial, told Bloomberg that the gap between yields on coupon mortgages and five- and 10-year treasuries is at its widest since the pandemic hit, making it "relatively cheap."
"If the Fed ends up hiking by a lot more than is priced now, mortgages will get cheaper," Schmidt told Bloomberg. "But there are enough investors that think that's not going to happen."
Read more: Does refinancing a mortgage hurt your credit score?
Instead of the usual refinancing, more consumers are turning to the option of cash-out transactions, where borrowers get a new mortgage worth more than the previous mortgage balance, and the difference is paid in cash.
"People have an economic incentive to extract equity from their homes," Scott Buchta, head of fixed income strategy at Brean Capital, told Bloomberg. "We expect this activity to continue, although we may see a shift from cash-out refis on the first lien to equity extraction via home equity loans or lines of credit if it makes more economic sense for the borrower to do so."