More than a third of homebuyers don't shop around for a mortgage – and that could mean they're paying thousands more than they need to, the GSE says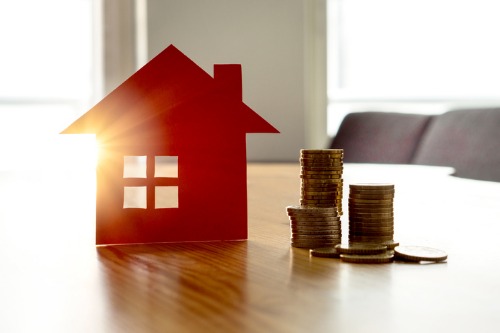 Many homebuyers are passing up potential savings by not shopping around for a mortgage, according to new data from Fannie Mae.
More than one-third of homebuyers in 2018 said they didn't comparison-shop before selecting a mortgage lender, according to Fannie Mae's latest National Housing Survey. Those who did obtain multiple quotes before picking a lender received more favorable terms than those who didn't, according to Fannie Mae.
Doug Duncan, senior vice president and chief economist at Fannie Mae, said that homebuyers who chose not to shop around for their mortgage seemed to be influenced, in part, by "non-financial priorities." Many selected their lenders based on the advice of real estate agents, family and friends.
The complexity of the mortgage process also played into people's decision not to shop around, Duncan said.
"Typically, consumers are keen to compare prices before buying ordinary goods and services – about three in four say they like to shop around before making a purchase," Duncan said. "When it comes to getting a mortgage, the stakes are generally much higher, as it is one of the biggest expenses most people will ever incur and shopping for multiple quotes can save borrowers thousands of dollars. Unfortunately, comparison shopping for a mortgage can be a much more complicated and time-consuming endeavor. Simply evaluating the 'price' of a mortgage involves looking at several interrelated components – including rates, fees, and points – and making an assumption about how long the borrower will stay in that mortgage. While it's easy to find 'teaser' rates advertised online, a true mortgage quote is based on a handful of variables that are unique to each buyer and evaluated differently by each lender."
Many homebuyers who didn't shop around said they were simply more comfortable with that particular lender, Duncan said. They also reported less concern about competitive terms when selecting a lender. Non-shoppers had other priorities, such as customer service and responsiveness.
However, those who didn't shop around tended to have less success negotiating mortgage terms than those who did, the report found.
"By not shopping around to give themselves leverage when negotiating their mortgage, some homebuyers are leaving money on the table," Duncan said. "Competition only works if consumers assess their options."