The regulator says it wants to level the playing field – but industry groups worry that eliminating the policy could leave borrowers out in the cold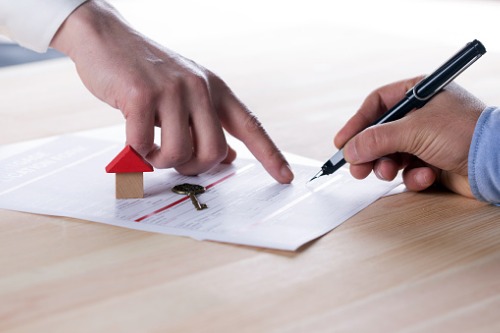 The Consumer Financial Protection Bureau has moved to eliminate the so-called "GSE Patch", a rule that allows Fannie Mae and Freddie Mac to avoid some of the stricter underwriting requirements of the Ability to Repay/Qualified Mortgage (ATR/QM) rule. The patch is set to expire by Jan. 10, 2021.
The CFPB has released a notice stating that it plans to allow the patch to expire in January, or at most offer "a short extension, if necessary, to facilitate a smooth and orderly transition away from the GSE Patch."
CFPB Director Kathleen Kraninger said the elimination of the patch would result in a "level playing field" for the mortgage market.
"Loans backed by Fannie Mae and Freddie Mac make up a large portion of the US mortgage market," Kraninger said. "The national mortgage market readjusting away from the patch can facilitate a more transparent, level playing field that ultimately benefits consumers through stronger consumer protection. We want to hear all perspectives on how to move beyond the GSE Patch, the impact on credit, the role of the private mortgage market, and possible modifications to the definition of qualified mortgages and the ruled governing the documentation of debt and income."
Some industry groups, however, are urging the CFPB not to let the patch expire.
National Association of Realtors President John Smaby acknowledged that the patch was "intended as a temporary measure," but advocated at least extending it to prevent disruption that "could result in higher costs and/or reduced access to mortgages for otherwise creditworthy homebuyers."
"Going forward, NAE will continue to advocate for an extension of the patch and a permanent solution that will prevent disruption as we work with the CFPB to secure stability in the housing market," Smaby said.
The National Association of Hispanic Real Estate Professionals (NAHREP) said that the elimination of the patch would severely limit Hispanic borrowers' options.
"The expiration of the GSE QM Patch would mean that FHA would be the only remaining QM option for working-class Latinos, and QM is the only dependable source of lending in the market today," NAHREP said in a statement. "This is problematic because, oftentimes, FHA loans can be more expensive for borrowers."