The platform enables lenders and their agent partners to engage more clients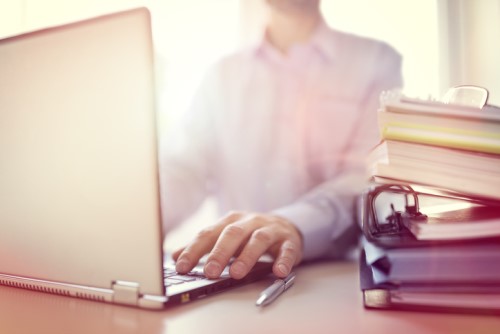 Homebot, a client-engagement platform, has launched an iBuyer capability that lets lenders collaborate with their agent partners in advising clients who want to tap into their home equity.
With the new feature, lenders and their agent partners can engage more consumers, helping them compare cash-offer options in the Homebot marketplace to traditional listing-based selling.
"In many ways, the instant offer is Zestimate all over again," said Homebot Chief Executive Officer Ernie Graham, referring to Zillow's home-valuation model. "With Homebot, lenders and agents have the opportunity to embrace this new trend to engage their clients exactly when they're thinking about selling."
Homebot said its iBuying capability offers a 50% monthly engagement to position the agent as the trusted advisor who can connect their customers to any iBuyer program.
"Savvy agents and lenders are going to now have an advantage by addressing the iBuyer question head-on and controlling the conversation around a seller's options," said Scott Schang, owner of BuyWise Mortgage. "This is an amazing feature."