Rebrand reflects the company's commitment to redefining the home buying experience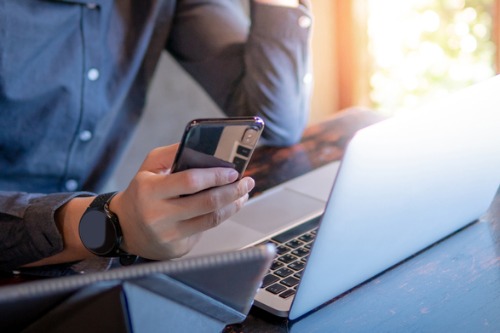 Mortgage giant Home Point Financial has started growing its suite of digital offering after adopting a new name.
The company, rebranded as Homepoint, recently launched a suite of resources for its customers. The new digital offerings include a renovated website and a new mobile app for its Homeownership Platform (HOP), which allows customers to access documents, make payments, and discover new products and services. More than 75% of its customers use the HOP as their primary mode of engagement, according to the firm.
Homepoint said that the rebranding and the launch the new resources highlight its ongoing commitment to "redefine the homebuying and homeownership experience."
"Our growth over the past five years has been fueled by our passionate commitment to putting people first in everything we do," said Phil Shoemaker, president of originations at Homepoint. "This new brand represents our belief that the mortgage industry is defined by people and relationships, rather than by commoditized products and services. We are redefining home buying and homeownership with a personalized experience, helping to support the financial well-being of our customers."
Homepoint is now the third-largest wholesale mortgage lender and the 9th-largest nonbank mortgage lender in the US. The company reported that, as of September 30, Homepoint has over 300,000 customers, a network of approximately 5,500 partners, and 2,500 full-time associates. So far in 2020, Homepoint has posted $38 billion in closed loan volume, eclipsing its 2019 loan volume of $22.2 billion.