One segment finds success, while the other posts declines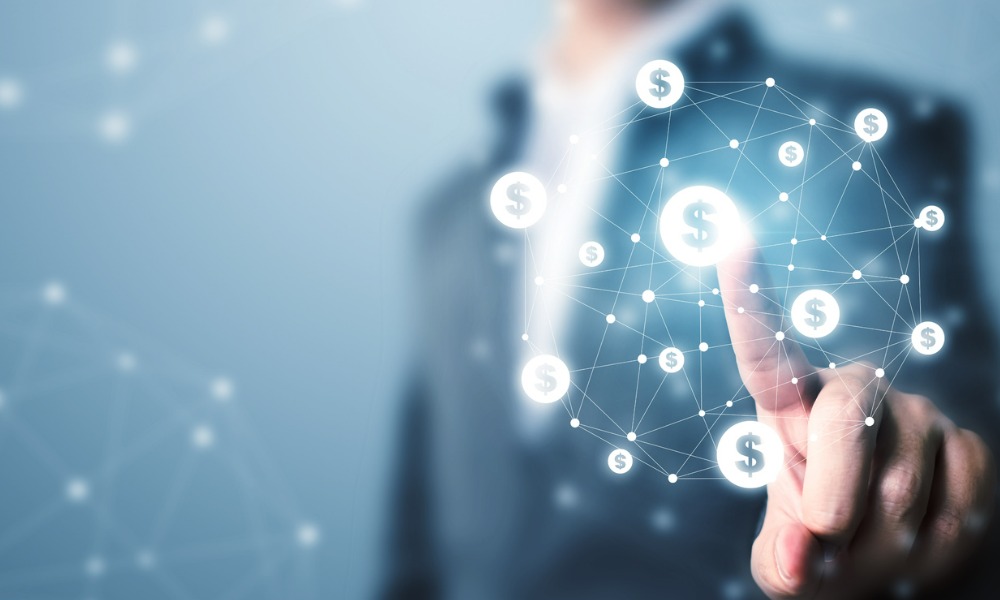 Home Point Capital has reported declines in key figures, according to its full-year results.
The mortgage originator revealed Thursday that its total revenues dropped from $1.4 billion in 2020 to $962 million in 2021, while its net income plunged from $607 million (or $4.42 per diluted share) to $166 million (or $1.19 per diluted share). Its gain-on-sale margin was 59 basis points in the fourth quarter of 2021, which is a fall of 173 basis points from the same quarter a year ago.
Nonetheless, Home Point's loan origination momentum during the pandemic carried into 2021. Its total origination volume grew 55%, from $62 billion in 2020 to $96 billion in 2021. However, total revenue in the origination segment was down from $1.5 billion to $751 million year over year. The segment generated a contribution margin of $237 million for the year ended Dec. 31, compared to $1.1 billion for 2020.
The company's mortgage servicing segment, on the other hand, generated a contribution margin of $186 million in 2021, up from $147 million in 2020. Revenue in the servicing segment also increased year over year, up from $199 million to $371 million.
Last week, Home Point announced outsourcing its servicing operations to ServiceMac. Phil Shoemaker, president of originations at Homepoint, said the partnership would enable the company to free up resources to accelerate enhancements to its wholesale platform.
Read more: Homepoint inks outsourcing deal with ServiceMac
"The flexibility of our model and team enabled us to adapt to a rapidly evolving market and ultimately produce another record year of growth," said Willie Newman, president and CEO of Home Point Capital. "We expanded our broker partner network to over 8,000 brokerages and made meaningful progress on key initiatives to evolve our business, including rigorous expense management, expanded capital markets execution alternatives, and building more optionality in servicing. These achievements, as well as our ongoing focus on the wholesale channel, have effectively positioned us to navigate through what we expect to be a challenging environment in 2022."