Move will sharpen its focus on wholesale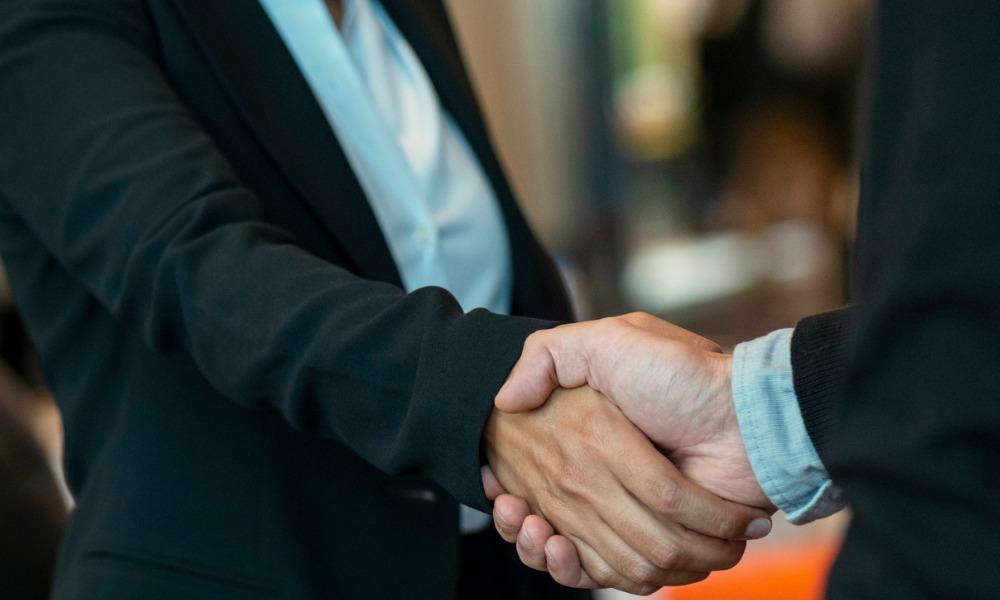 ServiceMac, a member of the First American family of companies, has bagged a major partnership that will see it handle the servicing operations of one of the biggest names in wholesale lending.
Home Point Financial has announced that it has chosen ServiceMac as its mortgage servicing partner. Through the newly formed partnership, Homepoint's servicing associates and the ServiceMac team will work together to handle Homepoint's servicing operations.
The move is a "win-win" for Homepoint's broker partners, said Phil Shoemaker, president of originations at Homepoint. "It allows Homepoint to continue offering the same outstanding servicing experience while freeing up resources to accelerate enhancements to our wholesale platform. By shifting more of our focus to wholesale, we can better support the growth of our partners and the overall wholesale channel as we transition into a purchase market."
Read next: Home Point Financial rebrands, launches new digital offering
In a statement, the firm added that outsourcing its servicing activities will enable it to "redeploy resources to support growth in Homepoint's origination channels, including expanding product offerings and enhancing the broker partner experience."
ServiceMac is expected to begin servicing loans on behalf of Homepoint in the second quarter of 2022. Homepoint will keep its branding in all communication to support a seamless transition, according to a release.
"Identifying a provider who would care for and provide continuity to both our customers and our servicing associates was a key driver in our selection process," said Willie Newman, president and CEO of Homepoint. "Homepoint and ServiceMac are philosophically aligned around a people-centric approach, and we're excited to work with them to elevate the customer experience and support the scale of the combined operation."