Find out how the mortgage originator fared in 2021's third quarter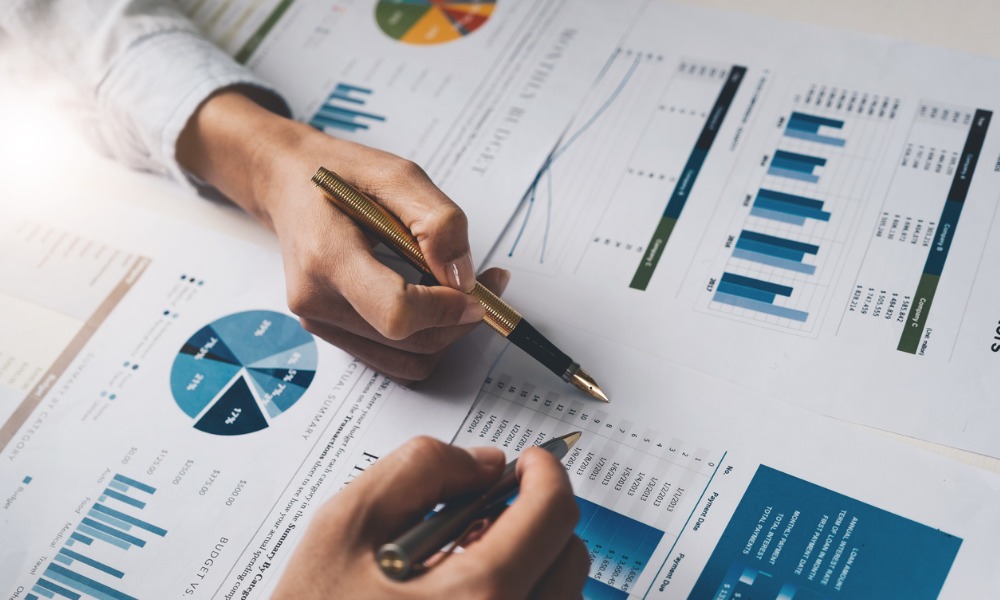 Home Point Capital has released its financial results for the third quarter of 2021, noting an improvement in its performance for the period.
The Michigan-based mortgage originator and servicer more than tripled its net revenue of $84 million in the second quarter to $275 million in the third quarter. However, the figure was down from its $511 million total revenue in Q3 2020.
Home Point reported a quarterly net income of $71 million or $0.51 per share. This is compared to a net loss of $73 million or $0.53 per share in the second quarter and compared to a net income of $264
"Our financial and operating results for the third quarter demonstrate the flexibility of Home Point Capital's business model and team, particularly as we navigate through a challenging and competitive environment," said Willie Newman, president and CEO of Home Point.
Read more: Home Point reveals impact of wholesale competition in its Q1 results
The company's quarterly funded origination volume dipped from $25 billion in the second quarter to $21 billion in the third quarter. Despite the decrease, it enjoyed a $67 million gain in its total originations revenue quarter over quarter, totaling $184 million. Home Point's gain on sale was 73 basis points during the period, compared to 233 bps in Q3 2020 and 74 bps in Q2 2021.
A 16% reduction in the direct expenses of Home Point's origination segment and a 7% drop in servicing direct expenses led to an 11% sequential quarter decrease in its total expenses – down to $175 million in Q3.
During the quarter, Newman said Home Point executed a number of priorities, including expanding its partner network, launching productivity and efficiency initiatives, enhancing its partner and customer experience, and diversifying its capital markets execution alternatives.
As a result of these changes, the firm's broker partners grew by 714 quarter over quarter and increased by more than 2,500 year over year to 7,452 as of September 30. Meanwhile, its servicing customers decreased 5% quarter over quarter but was up by 40% year over year to 428,622 at the end of the third quarter.
According to Home Point's release, the sequential quarter decrease in servicing customers was primarily due to the sale of the GNMA servicing portfolio, which was closed in the third quarter of 2021.
"We remain focused on optimizing our business to create sustainable long-term value for our stakeholders," Newman said.