CEO hopeful that strategy can turn things around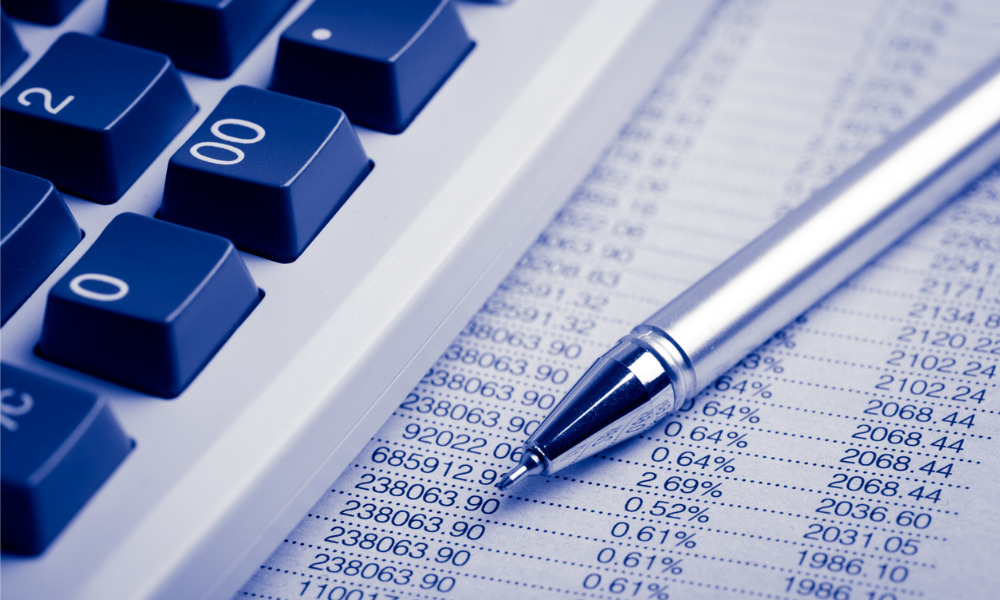 Home Point Capital swung to a loss in the second quarter, citing intense competition and volatility in the capital markets.
Homepoint's parent company reported a net loss of $73 million, or $0.53 per share, for the quarter ending June 30, compared to net income of $169 million, or $1.07 per share, in the first quarter. The company said that the loss was mainly due to competitive pressure, agency pricing and product actions, and a $29 million reduction in the mark-to-market fair value, net of hedge, of the mortgage servicing rights portfolio.
Read more: Home Point reveals impact of wholesale competition in its Q1 results
Home Point's net revenue also took a hit during the quarter, down to $84 million in Q2, from $422 million in Q1, and $345 million in Q2 2020. Its total origination segment fell from $347 million to $117 million quarter over quarter, while its gain on sale margin plunged 51 basis points quarter over quarter to 74 basis points.
"During the second quarter, we were confronted with a challenging operating environment caused by significant competitive pressure and volatility in the capital markets," said Willie Newman, president and CEO of Home Point Capital. "These challenges led to a sequential decrease in quarterly revenues, resulting in a net loss of $73 million for the second quarter."
The firm highlighted, however, that its funded origination volume more than doubled to more than $25 billion in Q2, up from nearly $12 billion in Q2 2020. Home Point's broker partner network also grew by 2,400 to 6,738 as of June 30, while its servicing customers increased by 13% over the quarter to 449,029, and its servicing portfolio unpaid principal balance (UPB) rose by 17% to $124.3 billion quarter over quarter.
"We continue to execute on our core originations strategy where we are focused on growing our broker partner network, increasing partner wallet share and retaining our growing servicing customer base," Newman said. "In addition, we have been accelerating productivity and efficiency initiatives and increasing our non-agency capital markets activities. We exited the second quarter as a stronger company that is better positioned to build sustainable long-term value for our stakeholders, and we have already begun to see the benefits of our focus and acceleration."