The announcement follows the close of a $30mn series A financing round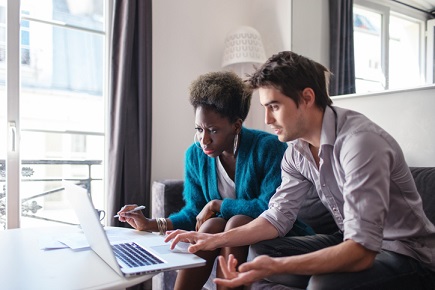 Home-buying and selling marketplace Perch has announced that it plans to expand into more cities over the coming year after launching its services in San Antonio, Texas.
The announcement follows Perch's $30 million series A financing led by FirstMark Capital. Juxtapose and Accomplice also participated in the round.
Perch said it will use the capital to scale its marketplace and product development. As part of their investment, FirstMark Capital founder and Managing Director Rick Heitzmann will join the Perch board.
The marketplace, founded in 2017 by entrepreneur Court Cunningham, provides a seller experience that delivers a market price offer for an individual's home in 24 hours with the ability to close at a time of one's choosing. Cunningham serves as the company's CEO.
Cunningham said that Perch believes building a superior home selling and buying marketplace is the way to transform residential real estate.
"For home sellers, we provide a seamless sale experience by removing the uncertainty and inconvenience. For buyers, we're pioneering a new category of homes: Certified Pre-Owned; all Perch homes are move-in ready and include a warranty," Cunningham said. "This investment will be used to accelerate our product development around automating access to the related transactions that touch a home closing, including mortgage, title, and inspection."
With more than 20 years of experience, Cunningham brings knowledge in building online software businesses to the role. Most recently, he was CEO of Yodle. Phil DeGisi serves as the company's head of growth, with 15 years of experience in consumer marketing across startups and large-scale companies. Most recently, he served as CMO at consumer lender CommonBond. Aaron Altom is the company's head of real estate. He brings experience in residential real estate acquisition for companies such as Waypoint and American Homes for Rent.