Sellers are also coming back to the market, replenishing the low inventory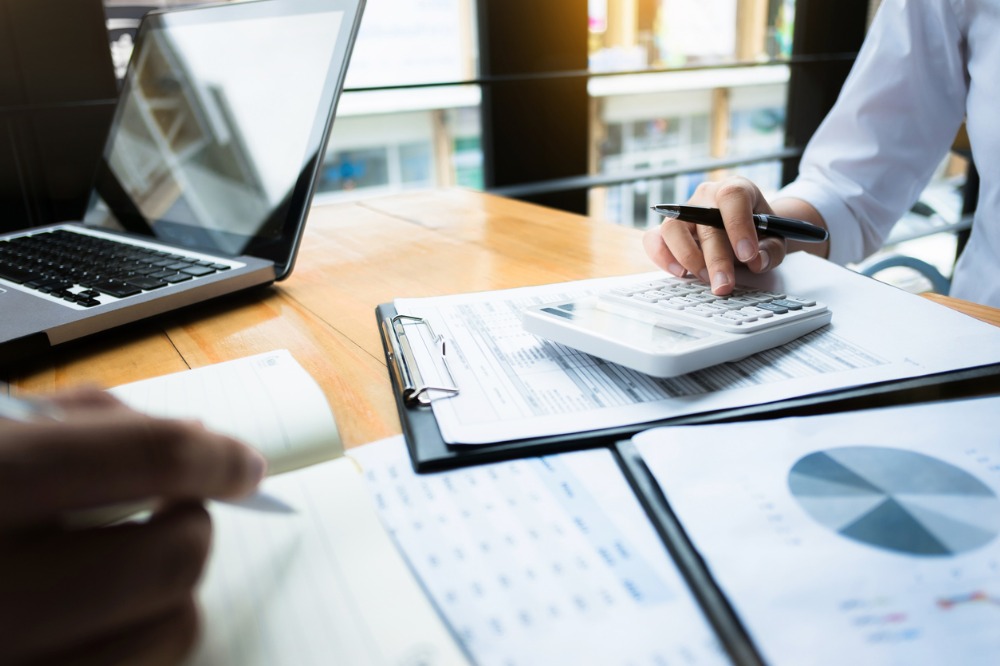 With housing supply slowly recovering from the coronavirus outbreak, bidding wars are brewing across the US, driven by high home buying demand.
Bidding wars have become common nationwide as the already tight supply of for-sale homes struggles to meet strong demand. Data from Redfin's latest report showed that the annual adjusted homebuying demand for the first week of June is 25% higher than it was pre-pandemic in January and February. The spike marked the eighth consecutive week of rising demand.
But what makes bidding wars hot this season is the continuous rise in home price growth – undeterred by COVID-19. Year-over-year growth in asking prices was up 9.9% in the first week of June, compared to 7.9% the prior week and 3.9% in January and February. Annual sales prices also rose from 1.3% in May, when the offers from late March and April were still closing, to 3.1% in June. The share of newly listed homes accepting an offer within 14 days of the debut grew from 42% in May to 47% in June.
Sellers worried about health risks are also responding to increased demand. New listings rebounded from plunging 21% below last year's level the last week May to 15% below last year's level the first week of June. If this trend continues, Redfin forecasts sales to strengthen.
"A lot of what I'm listing are not new clients, but people I've met with over the past few weeks and months," said Seattle Redfin Agent David Palmer. "I'll be bringing on double-digit listings in the month of June and expect the same for July. Those people who were looking to get top dollar and wanted to wait to list until they could get the most buyer attention, they can definitely get that now."