Housing wasn't a major driver of the post-2008 recovery – but that was an exception to the rule, expert argues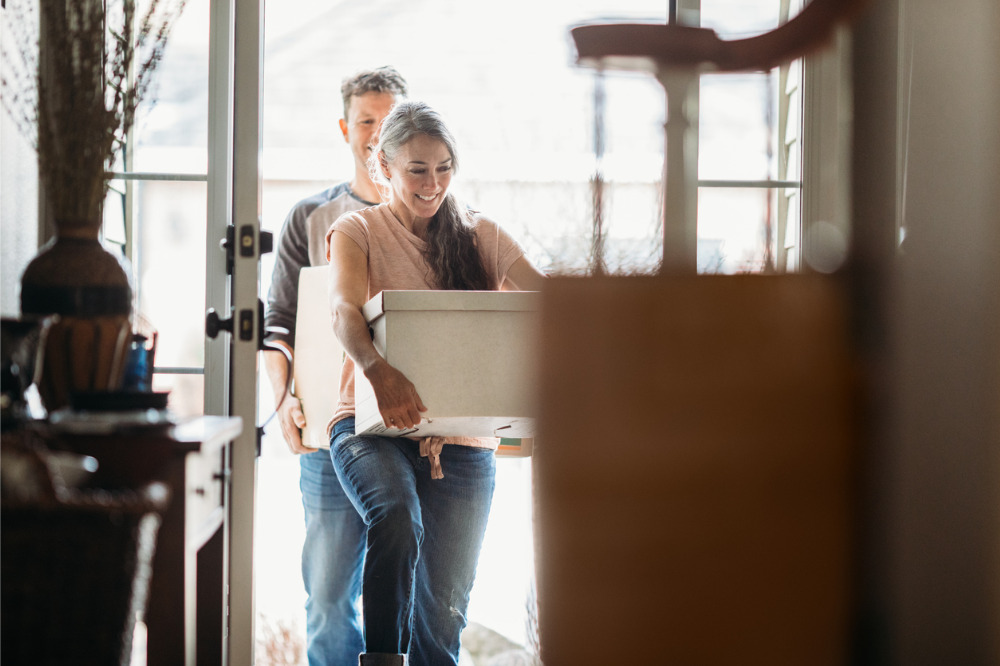 The housing market could lead US economic recovery after the COVID-19 pandemic abates, according to one expert.
"The US is clearly entering a recession and the only question is how bad it will be," Daniel McCue, senior research associate for Harvard University's Joint Center for Housing Studies (JCHS), wrote in a recent analysis.
The gross domestic product fell by an annual rate of 4.8% in the first quarter, and a much larger decline is expected for Q2, McCue wrote.
"Although it's too soon to say how far the economy will fall and when the slide will end, the housing industry may be poised to help led the recovery when it occurs, unlike it was after the Great Recession of the late 2000s," McCue wrote.
If housing does lead the recovery from the pandemic's economic impact, McCue said, it would be par for the course over the last five decades, when the housing industry "played a major role in the recoveries from virtually every major downturn."
The housing industry has often led the way out of recessions, McCue said, because recessions lead to interest-rate drops that lower borrowing costs for both homebuyers and builders, spurring homebuilding "and the many related durable consumer goods industries that drive GDP growth."
Housing wasn't a key driver of recovery in the Great Recession, McCue said, because after the 2008 meltdown there was a "substantial overhang of distressed and foreclosed properties." These properties had to be absorbed before housing construction could again become a major economic driver.
"Such an overhang of excess vacancies did not exist when the pandemic hit and the downturn began," he wrote.
According to the JCHS, there were 2 million fewer vacant housing units in 2020 than there were in the fourth quarter of 2007 – even though the number of households has grown by more than 12 million.
Some measures taken to slow the spread of the outbreak, such as halting non-essential residential construction and suspending in-person permitting processes, have slowed the pace of construction, depressing construction activity relative to demand.
"This could mean a sharper supply response in the eventual recovery if these restrictions are relaxed, or a more gradual response if not," McCue wrote.
"Ultimately, the fact that the housing supply is without the overhang of vacant units that kept it from taking its typical role as a driver of recovery after the last recession may tell us more about the nature of the last recession than this one," he wrote. "Hopefully, what these vacancy numbers do suggest is that, in terms of supply, housing construction is not likely to be a barrier to recovery and instead may once again be a source of strength that helps the economy turn around once the worst is over."