New company to create "direct connection between these agents and top loan officers"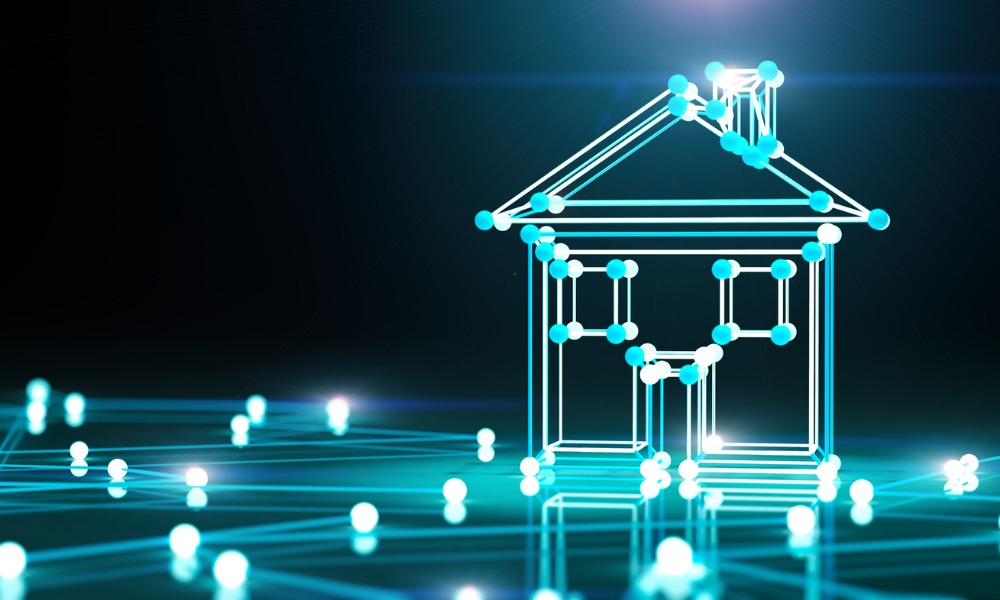 Guaranteed Rate is planning to create a new mortgage joint venture with Compass, an independent brokerage and real estate tech company.
The firms announced on Tuesday that they had entered into a definitive agreement to form a new mortgage origination company, OriginPoint. The new venture will be available to all consumers in every market where Compass operates and is licensed regardless of the brokerage they choose to work with.
"Partnering with Compass and Robert Reffkin to rapidly build a best-in-class, tech-focused mortgage company is really exciting," said Guaranteed Rate founder and CEO Victor Ciardelli. "With interest rates creeping up, limited housing supply and refis slowing down, right now couldn't be a more perfect time to hire the best of the best of the top loan officers and sales leaders throughout the country."
Read next: Guaranteed Rate's Shant Banosian hits huge milestone
According to its release, Guaranteed Rate is currently integrating its digital mortgage platform into Compass's cloud-based software to power OriginPoint's mortgage process.
"Over the past eight years, Compass has been laser-focused on building a company that empowers top agents across the country, and, with OriginPoint, we're creating a direct connection between these agents and the top loan officers in the industry," said Robert Reffkin, chairman and CEO of Compass. "Buying a home is the most emotionally and financially significant decision of most people's lives, and the role of the agent is to make the process as stress-free as possible. OriginPoint brings together two digital-first companies to deliver a mortgage product that provides a seamless and transparent experience for agents and their clients, which ultimately leads to a simpler real estate transaction for everyone involved."