That billion-dollar mark has already tumbled…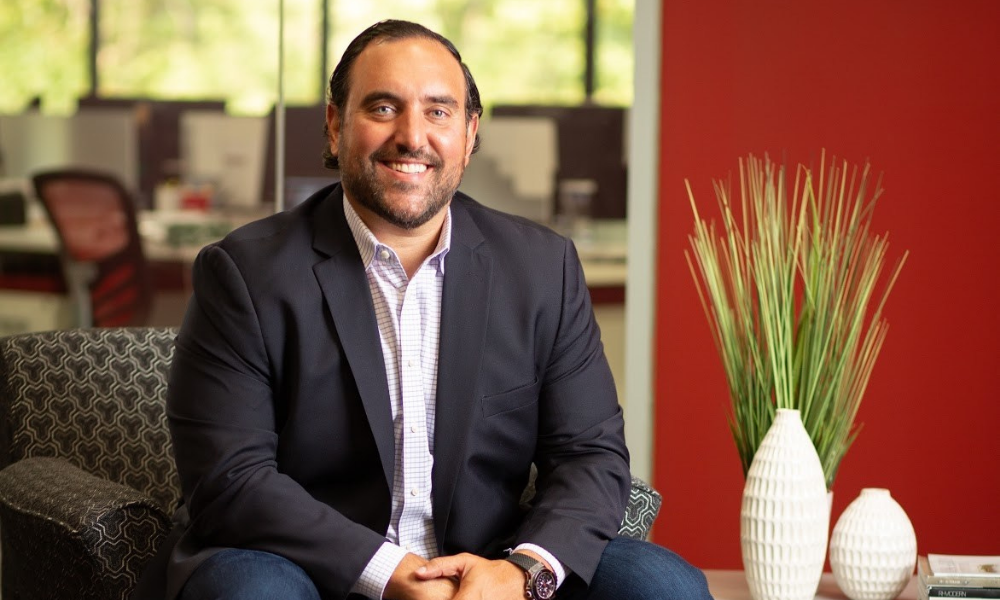 Guaranteed Rate's top loan officer has hit the $1 billion mark and at record speed this time.
Shant Banosian (pictured), Guaranteed Rate's number one originator nationwide for the past five years, has funded $1 billion in loan volume for the second consecutive year. The Boston-based LO has racked up this volume in less than six months, bringing his career volume to over $5 billion in funded loans
"What Shant's doing is incredible. Funding this much volume in less than six months shows his amazing dedication and true commitment to everyone around him," said Guaranteed Rate president and CEO Victor Ciardelli. "Given how big he dreams and how well he and his team leverage our innovative system, it's not surprising he crossed the billion-dollar mark two months faster than he did last year."
Banosian, who brings more than 17 years of experience, closed $1.7 billion in 2020, with more than 1,400 purchase loans and 3,551 loans in total. According to Scotsman Guide, he wrapped up the year as the #1 loan originator for purchase volume in the US. Banosian has also remained the top producer in Massachusetts since 2013.
"My team and our partners are on track to serve more borrowers this year than ever before," Banosian said. "Reaching this goal yet again, and at record speed, would not have been possible without the hard work and dedication of my team. In this fast-paced market, Guaranteed Rate's leadership and technology continuously set us up for success."