Lender opens new mortgage branch in Champlin, Minnesota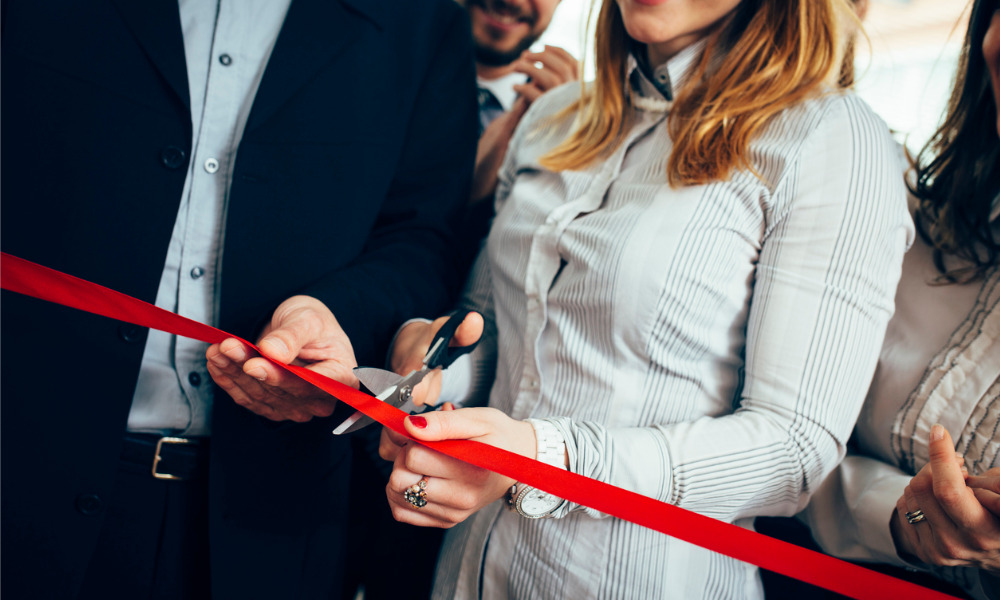 Granite Mortgage, the mortgage subsidiary of Granite Bank, has announced opening a new branch in Champlin, Minn., as part of its expansion into the Twin Cities.
The move comes on the heels of the company's acquisition of Maple Bank in July. Granite has also hired mortgage veteran Brian Fritz, who brings more than two decades, as president.
"One of the reasons we wanted to purchase a metro bank is because of the ancillary lending opportunities it presents," said Granite Bank CEO Gerald Reiter. "Having a full-service mortgage subsidiary was very high on the list. We are excited for the future growth of our mortgage company and see the downturn in the marketplace as an opportunity. I'm excited to lead this company and provide innovative mortgage solutions in a challenging housing market. It's times like these where our solutions are needed the most."
"We know we have a new approach to mortgage lending, and we want others to benefit by partnering with us," Fritz added. "Our strategic business partnerships are built for the long term and are a 'win-win' for all involved."
"We can offer our clients that 'out of the box' loan program that other large mortgage lenders are not able to offer," said Jeff Williamson, market president for Granite Bank. "Furthermore, we make decisions on our portfolio loans quickly since our underwriting is done locally at the bank. Unique products and quick turn times are what the market demands, and we are delivering that every day."