Adopting long-term strategies might be the best answer, says CEO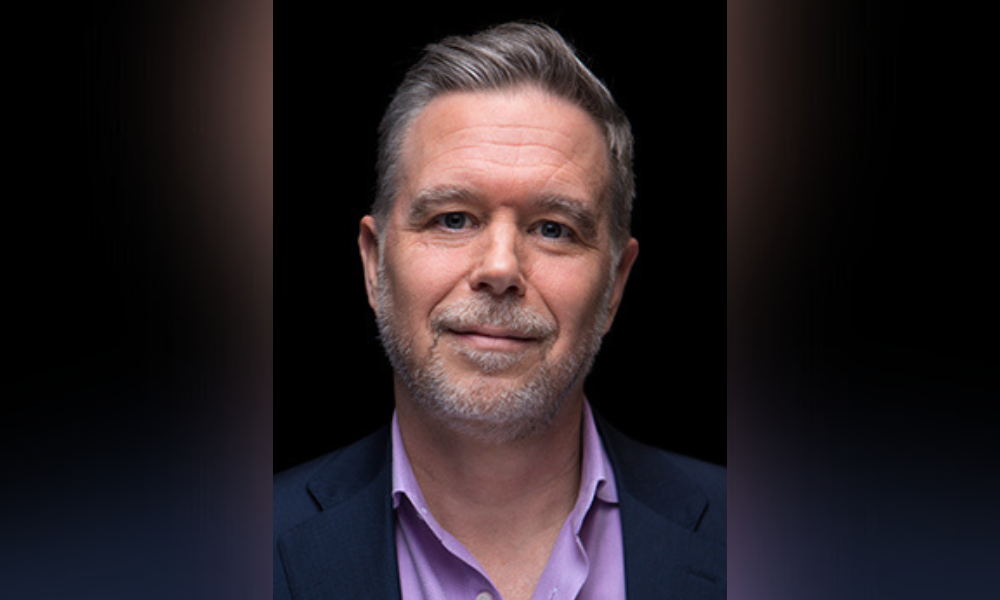 The wholesale lending market is getting a whole lot tougher for firms.
If one needed clear proof that all is not well in this hotly contested sector, they need only look at the string of closures and job cuts that have shaken the industry this year.
The list is long.
Stearns Lending LLC, LoanDepot, AmeriSave Mortgage, Point Mortgage Corporation and Finance of America are just some of the biggest names that have decided to shut down their wholesale channel.
Others have clung on despite reporting large losses and rounds of layoffs, but they are all signs of a shrinking mortgage market as competition becomes fiercer and interest rates and inflation continue to rise.
All the while, the country's two biggest wholesale lenders, Rocket and UWM - which coincidentally also happen to be the industry's biggest rivals - have been engaged in a very public battle for the top spot.
Read more: UWM's Ishbia: It's not about being No. 1, it's about brokers
Such a distinction may seem frivolous when jobs are lost and firms go under, but no-one can deny its impact publicity-wise, even if there's an element of faux modesty when the goal is realized.
While the Rocket Group of companies reported a large drop in mortgage origination volume earlier this month, almost simultaneously UWM's CEO, Mat Ishbia, announced amid much fanfare that his company had replaced Rocket as the number one residential lender in the US.
Bob Walters (pictured), Rocket Mortgage's CEO, and the man responsible for the day-to-day operation of company and its future strategy, fell back on a sporting simile to explain the current state of play between the two.
"In American football there are four quarters. If you get out scored in one quarter, it doesn't mean you've lost the game. That's a glamour number, as it were," he told Mortgage Professional America (MPA).
"It's really about serving customers - that sounds cliché, but it isn't. Are they happy? Do they find the services that we offer superior in the marketplace to others? If so, the numbers take care of themselves and that is our mission day to day. I also have a good feeling that we'll continue to do so."
Be that as it may, the downturn is very real. Mortgage demand is down, and the refi market has all but disappeared. So how does a company - albeit a large one with substantial financial resources - meet those challenges?
"We take a long view and think in terms of decades and not in terms of quarters. We're blessed with a really rock-solid balance sheet…and we have $550 billion of servicing," he said.
"The industry goes through difficult periods, so to be able to withstand those times is critical. I see a lot of our competitors out there right now that don't have those kinds of balance sheets and they are struggling."
Read more: Rocket Pro's Niemec hits out at UWM
For a mortgage veteran like Walters, 'difficult periods' are nothing new. He joined Rock Financial in 1997 after holding positions at both the National Bank of Detroit and DMR Financial Services.
Most notably, he lived through the 2008 financial crash, and in his estimation, the current crisis is small fry in comparison.
"2008 was much, much worse, both because in many cases, the types of loans being done by a lot of folks in our industry led to a lot of problems, and because laws being passed completely changed the landscape," he explained.
"There was also a dramatic and immediate reduction in home prices, and it led to a foreclosure crisis.
"Today, delinquencies are very much contained. The quality of the loans that have been made over the last decade is very, very high. In fact, Americans sit on $26 trillion of home equity. Rising interest rates make things a bit more challenging, but I still think that the quality of the American homeowner is very, very high from a financial perspective."
Read next: Learn what home equity is
The crash 14 years ago is not his only reference point when it comes to financial crises, either.
"In the '70s interest rates were much, much higher than they are today, so it's a relative exercise from that perspective," he said, stressing once again that he took the long view.
"It's no fun to see a significant rise in interest rates, but the other side of it is, if it's a strong dose of medicine, it should have its effect more quickly. Keeping inflation under control is important, as it will lead to an environment where interest rates are more apt to fall - there's an awful lot of strength underlying the housing market to feel good about."
Taking the long view is arguably a more mature business stance, but sometimes it also leads to a more immediate response from customers, and the odd accolade.
In his firm's case, that was the recent news that Rocket Mortgage had ranked number one for the 12th time in a JD Power survey for client satisfaction in mortgage origination.
Asked to gauge the significance of the award, Walters said: "We have a number of sayings that are important to us, we call them our 'isms', and one of them is that money in numbers follow, they do not lead. We don't do what we do to win awards, but it is a great recognition as it's an independent award voted on by our clients."