The tech monolith's AI will be integrated with Roostify's digital lending platform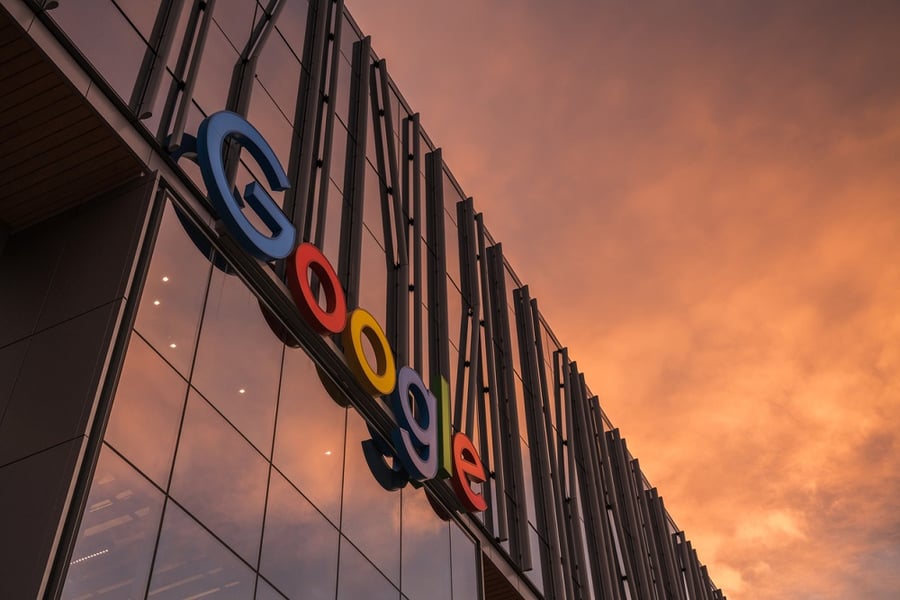 On Monday, Roostify announced it has formed a strategic partnership with Google Cloud that will integrate the tech giant's Lending DocAI solution into Roostify's digital lending platform.
According to a release announcing the partnership, Roostify said leveraging Google's authority in artificial intelligence and machine learning will "decrease the time it takes to process documents, increase accuracy, and reduce costs, helping lenders provide their clients with a better experience."
The digitization of mortgages has come a long way, a fact hammered home by the colossal amount of business originators have been able to generate in the last seven months of COVID-19-triggered social distancing and remote work. But many lenders still rely on manual processes to verify loan files and documents, increasing both manpower costs and the potential for costly, time-consuming mistakes.
"The home lending industry is still early in transitioning from traditional, manual processes to digitally-enabled and automated processes, and we believe that transformation will happen much more quickly with the power of AI," Roostify founder and CEO Rajesh Bhat said of the new partnership, "and if you are going to do AI, you've got to go to Google Cloud."
Roostify says leveraging Lending DocAI will assist in delivering more accurate capture, classification, and processing of the documents submitted during the loan process, while also streamlining the Roostify user experience. The company says the number of hours originators spend identifying documents, confirming their authenticity, and notifying consumers of inconsistencies in their loan docs will "drop significantly".
"We have a lot of experience in terms of building great models, but taking a great model to something that makes a difference in the industry requires working that AI into the workflow that people have today," said Google Cloud AI's vice president of product management, Rajen Sheth, who added that AI, in the right hands, can "supercharge" that workflow.
When asked what specific duties Google's tech will be tasked with, a Roostify spokesperson told Mortgage Professional America that Google Cloud "will be responsible for recognizing, tagging, and classifying documents using advanced image and character recognition models."
Roostify was also asked if consumers would be right to be wary of its new partner's connection to the mortgage space. Should Google, one of the companies that quietly turned data into the most lucrative commodity on Earth, be granted access to the personal information of potentially millions of mortgage borrowers?
Roostify said all document data will be "de-identified", meaning "any personally identifiable information is extracted."