Exec will head Gateway's initiatives of attracting new clients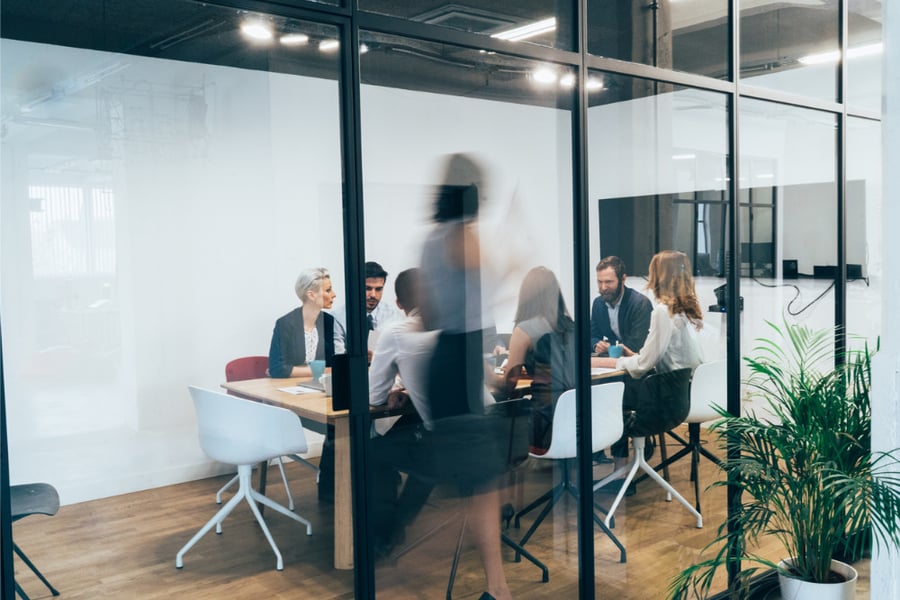 Gateway First Bank has named Kelly Stewart as vice president senior lending officer for banking operations.
Drawing on his 27 years of experience in the mortgage lending industry, Stewart will lead Gateway's lending operations for Northwest Oklahoma, with branches in Cherokee, Helena, Nash, Tonkawa and Wakita. He will also support the company's efforts in bringing in new bank clients while cultivating relationships with current customers.
"With an expansive background in financial leadership experience, Kelly brings a next-level commitment to providing quality service to customers," said Loren Rieger, market president for Northwest Oklahoma. "He and his team will no doubt deliver on Gateway's commitment to being a better way to bank and will further strengthen the local communities we serve and support."
Stewart joined Gateway last year when Gateway Mortgage merged with Farmers Exchange to form Gateway First Bank.
"We have an incredible team in Northwest Oklahoma, comprised of professionals who have worked in banking for many, many years and understand the value of service, honesty and fair treatment," Stewart said. "I'm thrilled to lead this team and continue Gateway's commitment to providing excellent service to the local communities. There's so much opportunity to expand our financial footprint, and I look forward to making great things happen with the team's help."