The office openings fuel the company's continued growth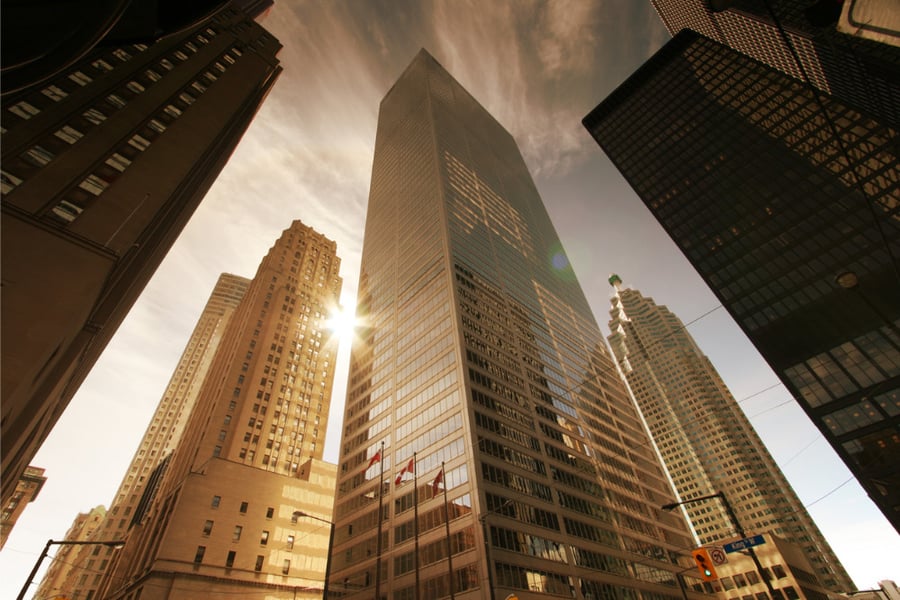 Gateway Mortgage continues to expand nationwide with the opening 10 of new mortgage centers.
The company recently opened three offices in Colorado, three in Texas, two in Oklahoma, and one in Utah. The move came on the heels of Gateway's record-breaking months when it funded over $1 billion residential mortgage loans in April, May, and June.
To date, Gateway has originated over $5.3 billion in mortgage loans through June and has more than 150 mortgage centers across the country and is licensed in 40 states.
The 2020 office openings include:
Firestone, Colo.
Greeley, Colo.
Loveland, Colo.
Altus, Okla.
Ardmore, Okla.
Benbrook, Texas
Corpus Christi, Texas
San Antonio, Texas (two locations)
Farmington, Utah
"Gateway continues to grow and expand its footprint to meet the increasing demand for mortgage services," said Gateway CEO Scott Gesell. "We are committed to the families and communities we serve. Our momentum is a testament to our team members' persistent focus on connecting with people to positively impact their lives."